When life knocks you down, There's no
direct path out of the woods.
But I can get you to a clearing…
Fast.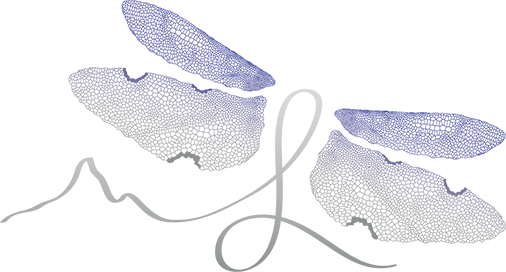 We all have power and purpose even when it feels too dark to access our inner light.
P-Factor Process

Do you feel stuck and powerless? Are you struggling to understand why you're not healing, feeling love, peace, and joy? The P-Factor is an assessment and power process that uncovers the hidden reasons for these feelings and identifies the unconscious blocks that are getting in your way.
Would you like to reclaim your power and lead a life full of love? The best leaders make love their number one priority. It is present in everything they do. Uncover where you're leaking power, access your light to heal yourself, experience unconditional love, lasting passion, and begin thriving with joy, peace, freedom, and fearlessness.
This powerful proprietary and research-backed tool is cutting edge, a mirror image of yourself. It will reveal how you show up to others as your best self as well as under stress, during conflict, and crisis.
This process includes a full report, and a private debrief session with Master Energy Leadership Practitioner Sonya Lyn.
Make love a priority in your life.
Divorce, death, disease, and heartbreak were the most painful, loneliest times of my life. It was a dark night for my soul. I was full of fear, addictive behaviors, and hopelessness. It left me feeling completely lost, and empty.
No one seemed to understand what I was going through. I was always caring for others, and it felt selfish to take care of and try to better myself. All the changes, fears, transitions, and uncertainty were overwhelming. Through these experiences, I learned that I had the power to heal myself whole. To receive and accept healthy love from others meant learning to love me first. Once the self-belief was uncovered, I knew I had the power to become unstoppable. We create our reality, and I knew that I was living in default mode rather than making my own choices about how I wanted to live my life. Drawing from this experience, coupled with the knowledge, wisdom, and extensive training, I have created a proven method with cutting-edge techniques to guide you on your journey from surviving to thriving and towards living a genuine wholehearted life. My fields of expertise include a combination of many energy healing modalities, coaching, and intervention counseling getting to the heart of what needs healing fast on the journey to your true power!