Congratulations on taking a
very important step in your life!
Next steps into Your Heart Centered Purpose
Connect with Sonya for a 30-minute private Head to Heart Discovery call.
On this call, Sonya will guide you through a process of reflecting on your heart's goals and desires, as well as your current limitations so you gain more clarity and purpose in moving forward to build a life you love.
To get the most of this session, I invite you to set aside 30-45 minutes for an uninterrupted date with yourself. Find a relaxing, pleasing environment that allows you to be completely focused on yourself.  Allow yourself the gift of time, and allow your responses to emerge from the depths of your engaged being.
Use the following questionnaire to help you seek inward for the answers. Allow some time to think about the questions and respond genuinely and completely. Bringing you closer to the transformation you desire.
Fill out the questionnaire form below to schedule your Discovery call right now.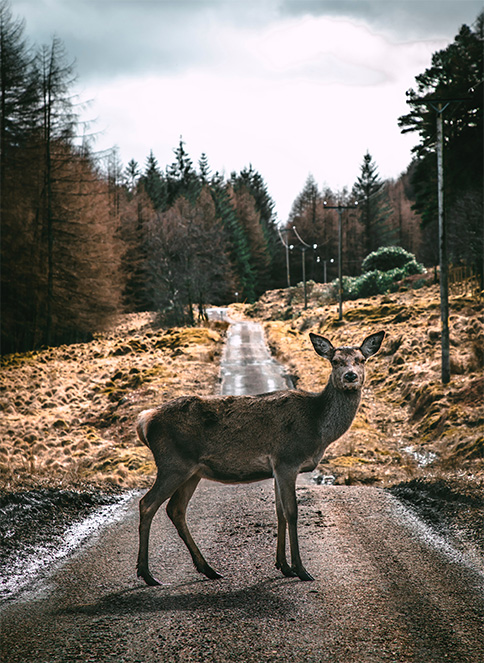 I hope that you will make a choice to be open to all possibilities.
Everyone experiences mental roadblocks; it's a natural part of being human, right?
Break free from limiting beliefs and learn how to work through difficult emotions and patterns that are preventing you from achieving your ultimate success and happiness. Sonya has the knowledge, training, and deep listening skills to help you hear yourself. It's a magical experience to be able to control your emotions and break old patterns that are holding you back. "Go for it; you will never regret working with Sonya; she is a treasured gift of peace and balance in my life." She offers the most effective assessments, personal development, and cutting-edge holistic healing modalities. She'll collaborate to identify the source of your discomfort and difficulties. Experiment with cutting-edge healing methods and create a personal toolbox of skills that will serve you for the rest of your life. The transition from surviving to thriving, as well as the ability to design your own life.