nourish your mind body and spirit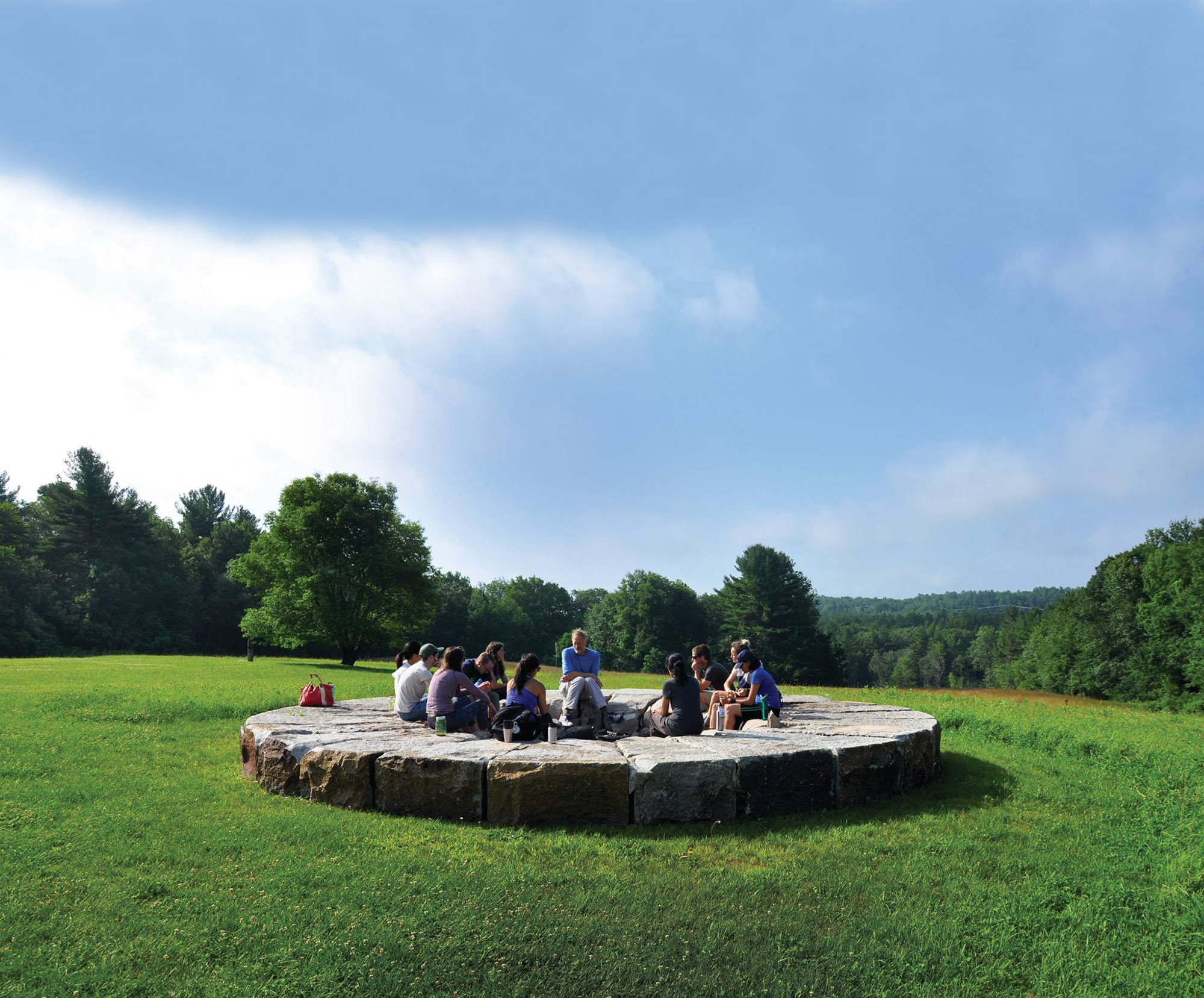 Early bird special of $299 is available until March 31st
May 13th 2023 day retreat
This nature day retreat is from 7 am to 5 pm and is located in Kensingston, NH at Alnoba. A thriving 600-acre property with trails, cabins, meeting spaces, and a world-class art collection to help you go deep and find inspiration and transformation for yourself. We invite you to join us in this safe, quiet place for reflection, reconnection to yourself and nature, and creating change... for love and leadership for individuals and couples. A chance to unplug from modern life and reset from stress or burnout. Spiritual activities that connect participants with nature are excellent for mind healing. Nature retreats allow men, women, groups of friends, couples, or just you to explore your inner Self in a natural setting while being guided through activities such as breathwork, journaling, reflective trail walks, yoga and meditation. This retreat will close with a cacao ceremony.
This one-day retreat also includes a nourishing gift bundle (Over a $100 value) a healthy lunch, as well as a variety of snacks. $349
Nourishing Gift Bundle
Falsa blanket
Eye mask
Organic Hemp based wellness sample products
45 min. private phone consultation
20% off any healing/coaching service
1 Free online breathwork session
Hand cream
Inspirational sache
Tissues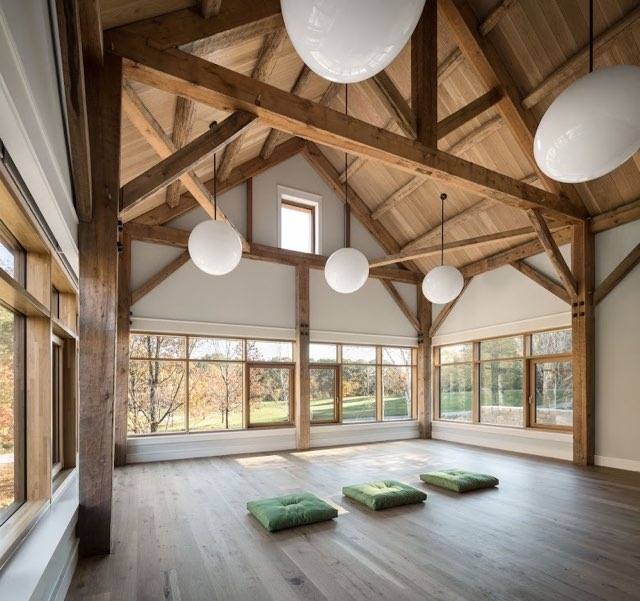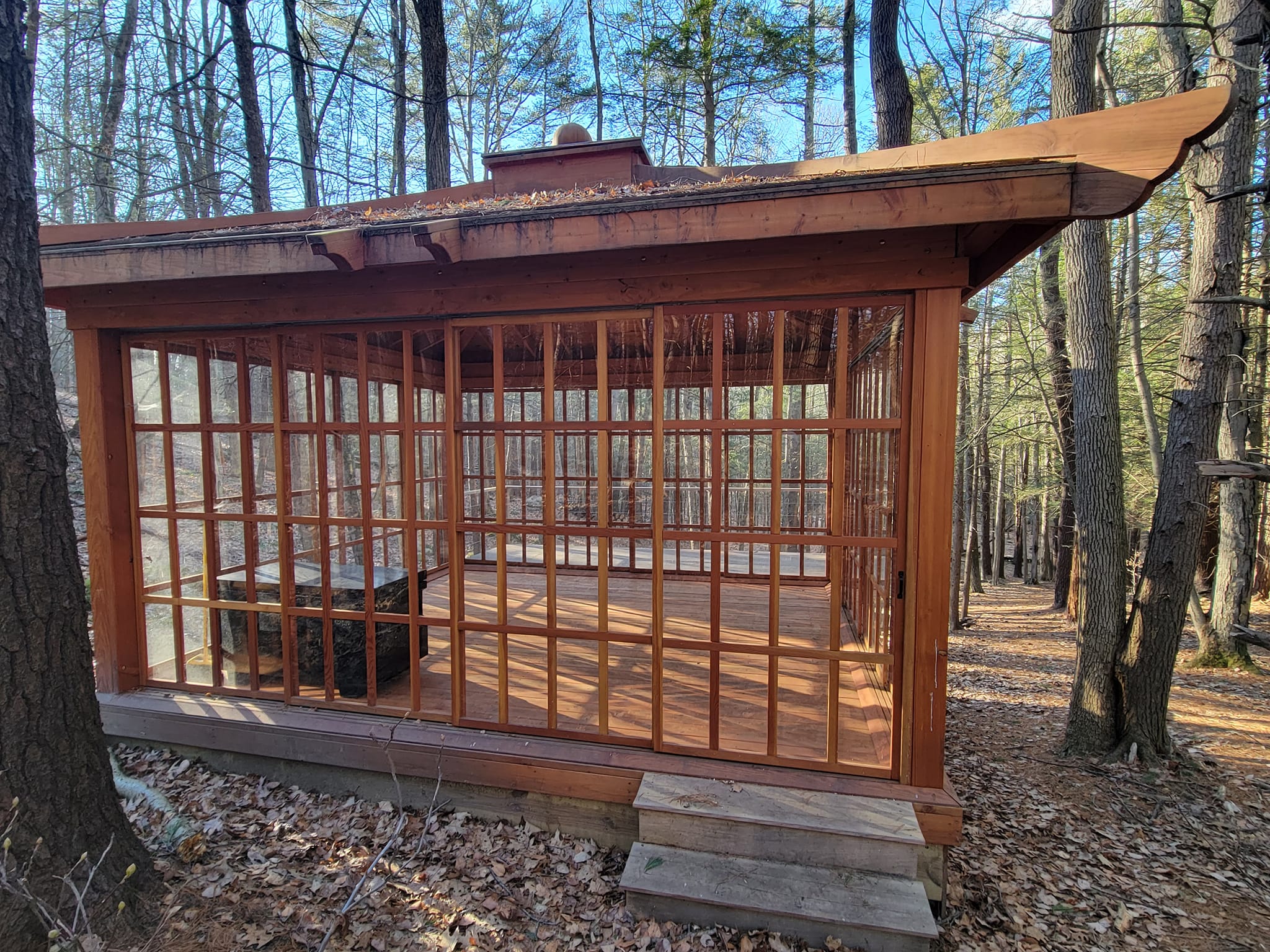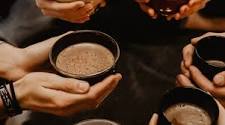 private hillsborough, nh retreats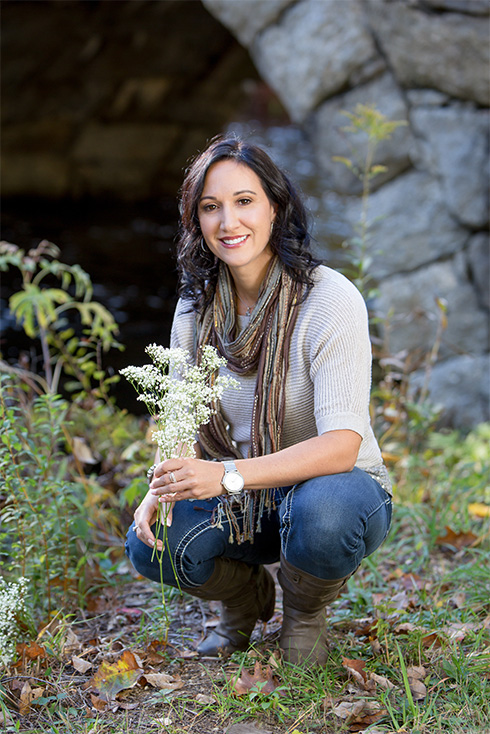 You want fast results through my structured training program getting to the root source/cause of your stress and challenges. You gain clear action steps allowing you to get your desired results faster than on your own.
I can provide you with visual insight with custom reports and clear action steps to take home with you. If you want to relax and restore, gaining more energy, great wisdom about yourself, and keys to improving your relationships or a break from a fast-paced environment to unplug and reset yourself. Or maybe the space to brainstorm and make a big life, relationship, or career decision. If you are ready to slow down, connect, quiet all the noise around you to find the answers within, then this is for you.
Learn the Root Source of your Challenges and How to Heal From Them
Included in your retreat:
Nourishing meals 
 Breathwork
Yoga
Meditation
Intention setting/Journaling
EFT Emotional Freedom Therapy
Healing and relaxing Reiki sessions
Meditative trail walks 
Personal assessments
Identify your blind spots
Insight into why you do what you do
Yoga Nidra
"In order to understand the world, One has to turn away from it on occasion."