The next 2022 group retreats are in Georgetown, ME, Oct. 14-17, Back to Balance & Hillsborough, NH at Bethel Farm Sept.30- Oct.2. Rest and Restore. Signs ups are under the events tab.
2023 Retreats coming soon.
Yog-a-dventure for individuals and couples.
VIP Retreat: Private retreat for 1 to 2 people. A safe place to break through overwhelm and gain clarity and reset. Feeling refreshed to be your best self and have a clear vision of short, mid, and long term goals. Silencing that inner conflict and feel good about the choices you make and truly walk the talk in living true to your core values. Start your healing journey and restorative ways to serve you in being healthy and creating the life and relationships you desire. Discover where the voids are and create a plan for adding more love, connection, peace, and fulfillment into your life. Improve your health, reduce stress, emotional and physical pain, and add more adventure and pleasure into your life. You will get to the heart of what needs healing fast to transform from surviving to thriving!The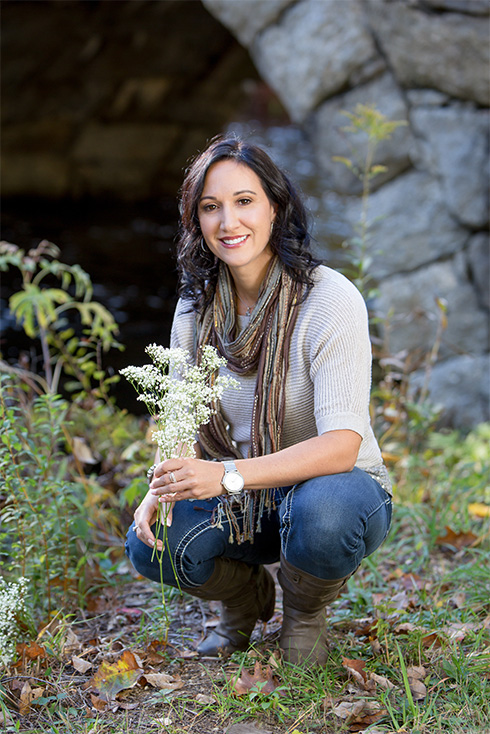 You want fast results through my structured training program getting to the root source/cause of your stress and challenges. You gain clear action steps allowing you to get your desired results faster than on your own.
I can provide you with visual insight with custom reports and clear action steps to take home with you. If you want to relax and restore, gaining more energy, great wisdom about yourself, and keys to improving your relationships or a break from a fast-paced environment to unplug and reset yourself. Or maybe the space to brainstorm and make a big life, relationship, or career decision. If you are ready to slow down, connect, quiet all the noise around you to find the answers within, then this is for you.
Learn the Root Source of your Challenges and How to Heal From Them
Included in your retreat:
Healthy meals provided for you
Coaching sessions to unlock your unlimited potential
Yoga
Meditation
Reading/journaling
Healing and relaxing Reiki sessions
Exercise and connect in nature on the trails
Personal assessments
Identify your blind spots
Insight into why you do what you do
Understanding your loved ones
"In order to understand the world, One has to turn away from it on occasion."