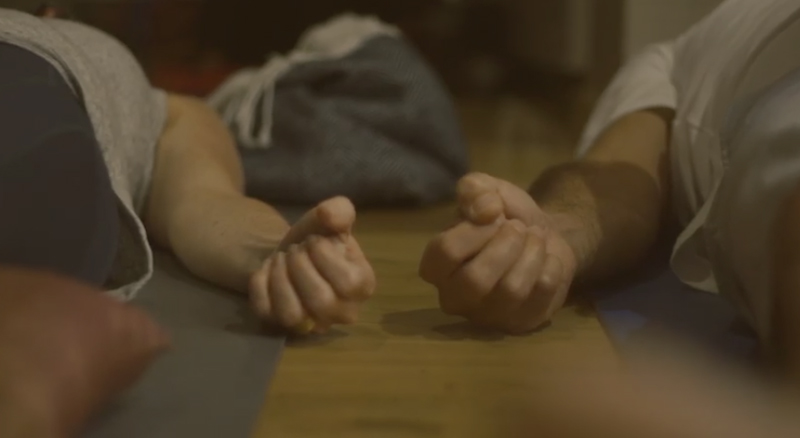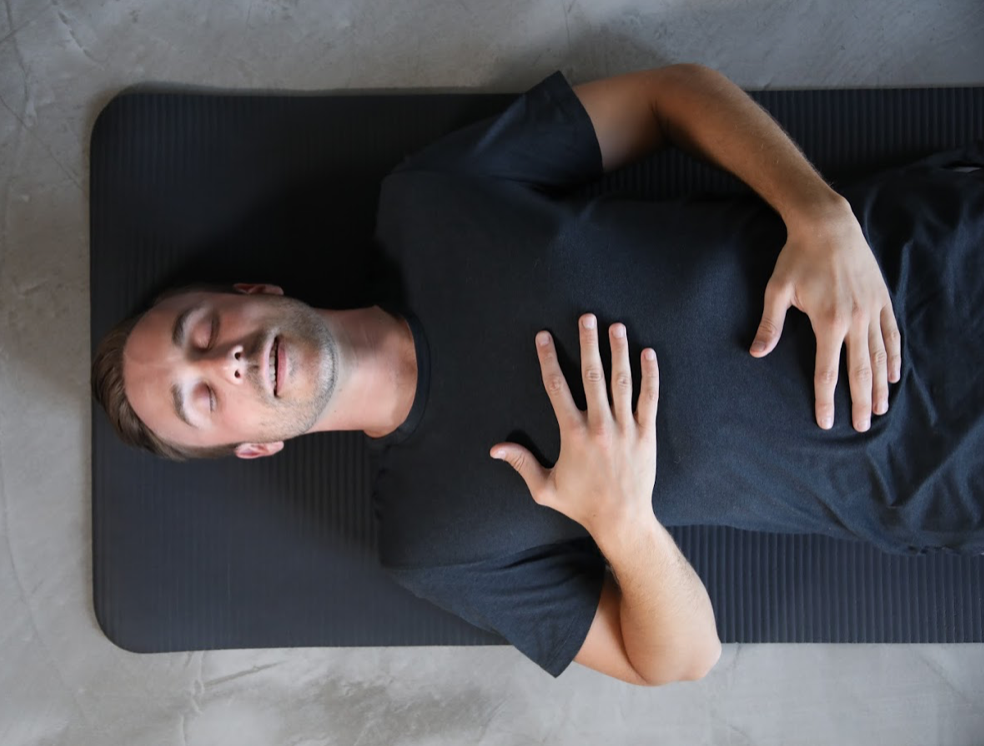 Online Group Breathwork Session
3rd Tuesday of every month 6:30 to 7:45 pm EST and
1st Sunday of every month 11 am EST
Private Online / Healing Studio Session
INVESTMENT | $555 USD (2.5-3-HOUR SESSION FOR 2 PEOPLE)
Terms & Conditions
All payments are non-refundable once submitted.
Changes/Cancellations | A Breathwork Journey credit will be issued for all Breathwork Journeys canceled at least 12 hours before your scheduled session. Please use the Cancel/Change Appointment button on your confirmation or reminder email to reschedule. No Breathwork Journey credits will be issued for cancellations or changes made within this timeframe.
Private Virtual Couples Breathwork Session
For Relational Healing with Sonya Lyn
Includes Conscious Communication Coaching and Post-Breath Processing and journaling at the end of the journey.
The session includes 2 people.
Experience the power of breath from the comfort of your home as a couple on a guided virtual journey led by the Founder of Living Unbroken® and Master Practitioner and coach, Sonya Lyn
Conscious Breakthrough Breathwork
An alternative and more therapeutic way of breathwork journeying and healing, amidst a sea of rigorous, forceful, and fast-paced mouth-inhale breathwork with little to no intentional containers or safe space for processing or integration. Because we are all vastly different, and thus, so is our healing. In realizing there was no "cookie-cutter" approach or formula to this work as was being aggressively offered by some, this breathwork was created as an alternative approach to breath journeying, to take into account the infinite diversity present within myriad individuals comprising the whole.
Breathwork is an experiential practice and self-healing modality that uses conscious, connected breathing to access expanded states of consciousness while simultaneously unlocking repressed emotions and clearing stored and stagnated energy from the mind, body, and spirit.
Through an intentional, safe, and artful increase of oxygen levels, we activate different areas of the brain to create new neural pathways for deeper insights and heightened clarity, while meeting the sacred root of unresolved emotional imprints for reconciliation, integration, and healing.
Upon purchase, you will be required to schedule your journey via our calendar. The Zoom details + information on how to prepare will be emailed to you the day before your session.