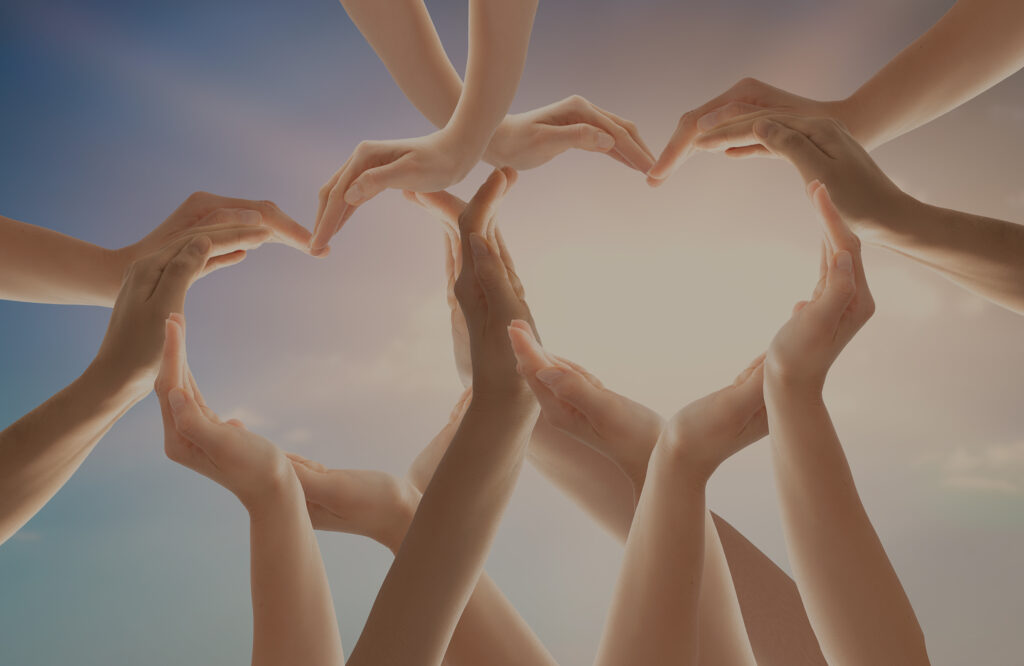 My goal was to create a membership plan that was both affordable and convenient for everyone. This will be available to you at home or while you're on the road. This membership is a proactive approach to a consistent spiritual practice designed to optimize a healthy mind, body and spirit. All human healing depends on energy flow, it is essential for leading healthy, fulfilling lives and relationships. Your powerful soul membership gives you unlimited access to a variety of bi-weekly breathwork and meditation sessions, weekly yoga classes, monthly EFT (Emotional Freedom Technique) sessions and monthly Reiki healings. I am offering this membership package for a limited time at this very special introductory rate of ONLY $397.00 ($3,072.00 value). Becoming a member means you will be focusing on long term sustainability, you will be given the tools, knowledge, and confidence you need to be successful in your journey.
Your annual membership includes
It is essential to maintain alignment in both your physical and mental states to keep your chakras balanced. A breathwork ritual can help you achieve homeostasis. It will help to strengthen your immune system and provide a pathway to your soul's true essence and abundant nature.
75-minute Bi-weekly classes. (24 classes)
$792 Value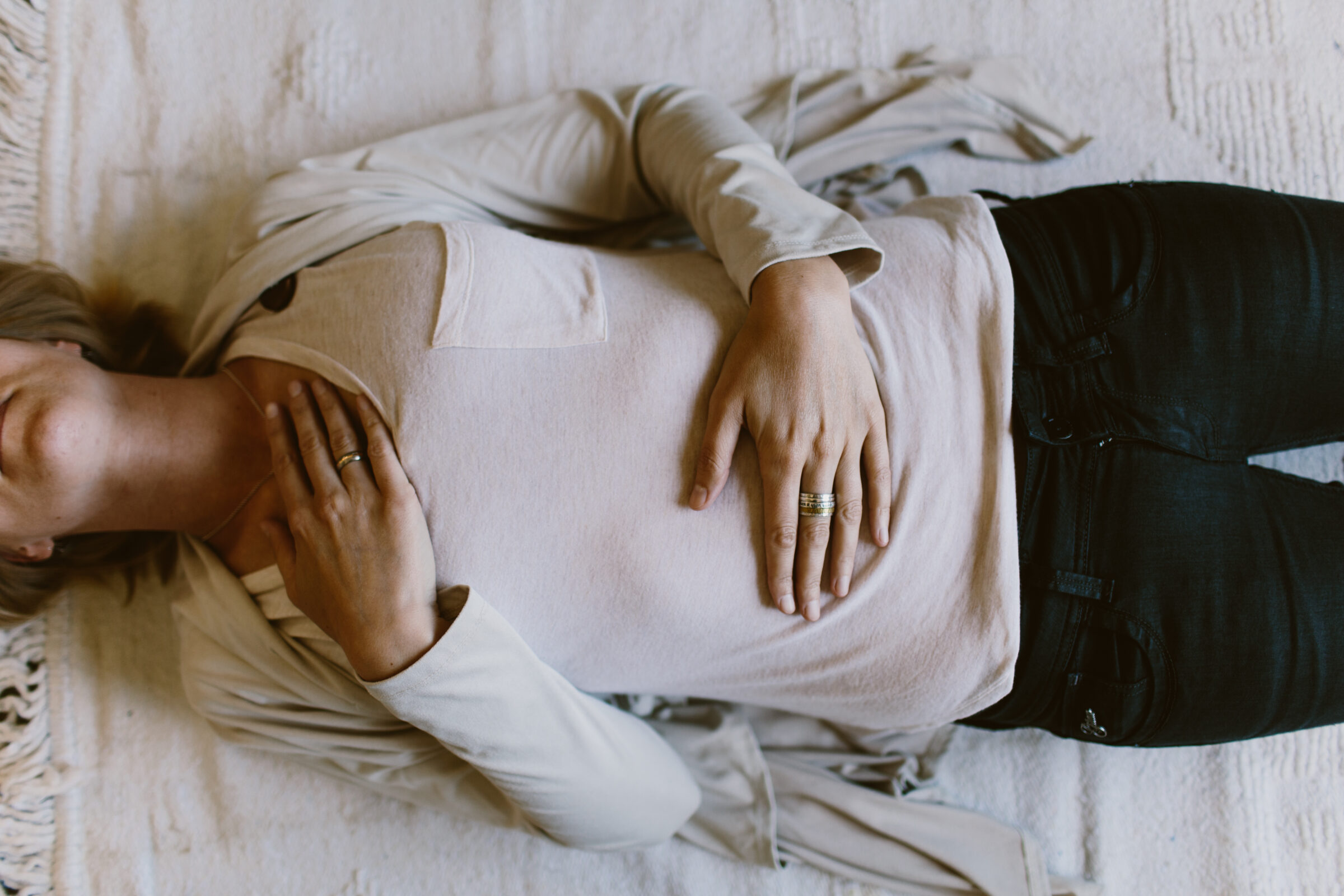 Monthly EFT (Emotional Freedom Technique)
The emotional freedom technique (EFT) is an alternative to traditional pain and emotional distress treatment. EFT is also known as tapping or psychological acupressure.
Gary Craig, the mastermind behind EFT, explains that the treatment arose from the idea that all negative emotions are caused by a disruption in the body's energy system.
To release blockages, EFT taps on the acupressure points through which "life energy" flows in the body (meridian points). These specific energy pathways, or meridians, aid in maintaining your health by balancing energy flow. An imbalance in the flow of energy can lead to disease or sickness. Tapping these meridian points with the fingertips is thought to release the blockage, thus relieving the pain or distress for personal peace.
One 30-minute EFT session per month. (12 sessions)
$900 Value
Yoga's incorporation of meditation and breathing can help improve a person's mental well-being. "Regular yoga practice creates mental clarity and calmness; increases body awareness; relieves chronic stress patterns; relaxes the mind; centers attention; and sharpens concentration," says Dr. Nevins.
Meditation and yoga meditation have been used as practices for more than 5,000 years.
It is thought that more than 500 million people around the world regularly do yoga and meditate. Group meditation helps a lot of people, as you can see. 
Four 1- hour classes per month held weekly.
$780 Value (52 classes)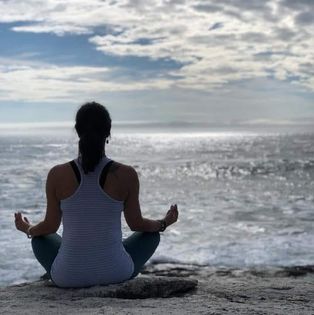 Reiki is an alternative way to heal with energy. You have always been your own healer, and each of us has a light that shines from inside. Often, things like stress, trauma, illness, injury, and social pressures dim or block that light.
 Our thoughts are energy and have enormous power. They influence how you feel, your decisions, and your actions – in short, every aspect of your life that you have control over. Your thoughts are one of the most powerful tools for changing your life that you will ever have.
Why are our thoughts so potent?
Our minds are the most powerful tool we can use to achieve any level of success in life. Our thoughts shape who we are and who we will become, as well as our physical and emotional well-being. 
One monthly Reiki Healing Blessing and Prayers for yourself and or loved ones. 
(12-Healings)
$600