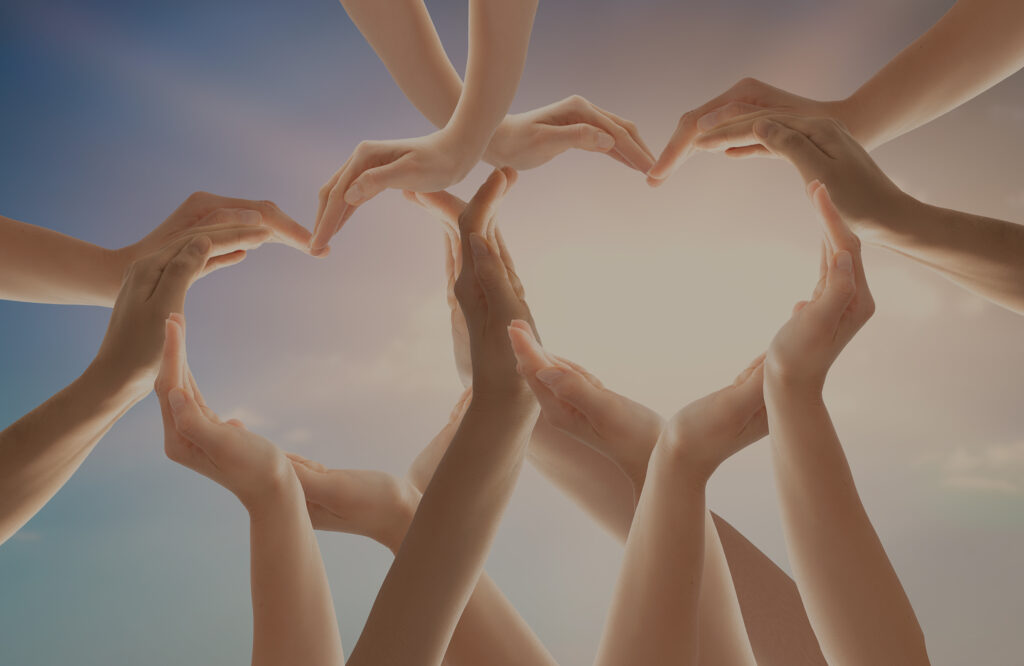 Your powerful soul membership gives you unlimited access to a variety of  bi-weekly breathwork and meditation sessions, weekly yoga classes,  monthly EFT (Emotional Freedom Technique) sessions and monthy Reiki healings. It is a $3072 value for an annual investment of ONLY $397. Join now at this very special introductory price before the price rises when I add even more value in the near future. A consistent spiritual practice has always been essential for leading healthy and fulfilling lives and relationships
Your annual membership includes
It is essential to maintain alignment in both your physical and mental states to keep your chakras balanced. A breathwork ritual can help you achieve homeostasis. It will help to strengthen your immune system and provide a pathway to your soul's true essence and abundant nature.
75-minute Bi-weekly classes. (24 classes)
$792 Value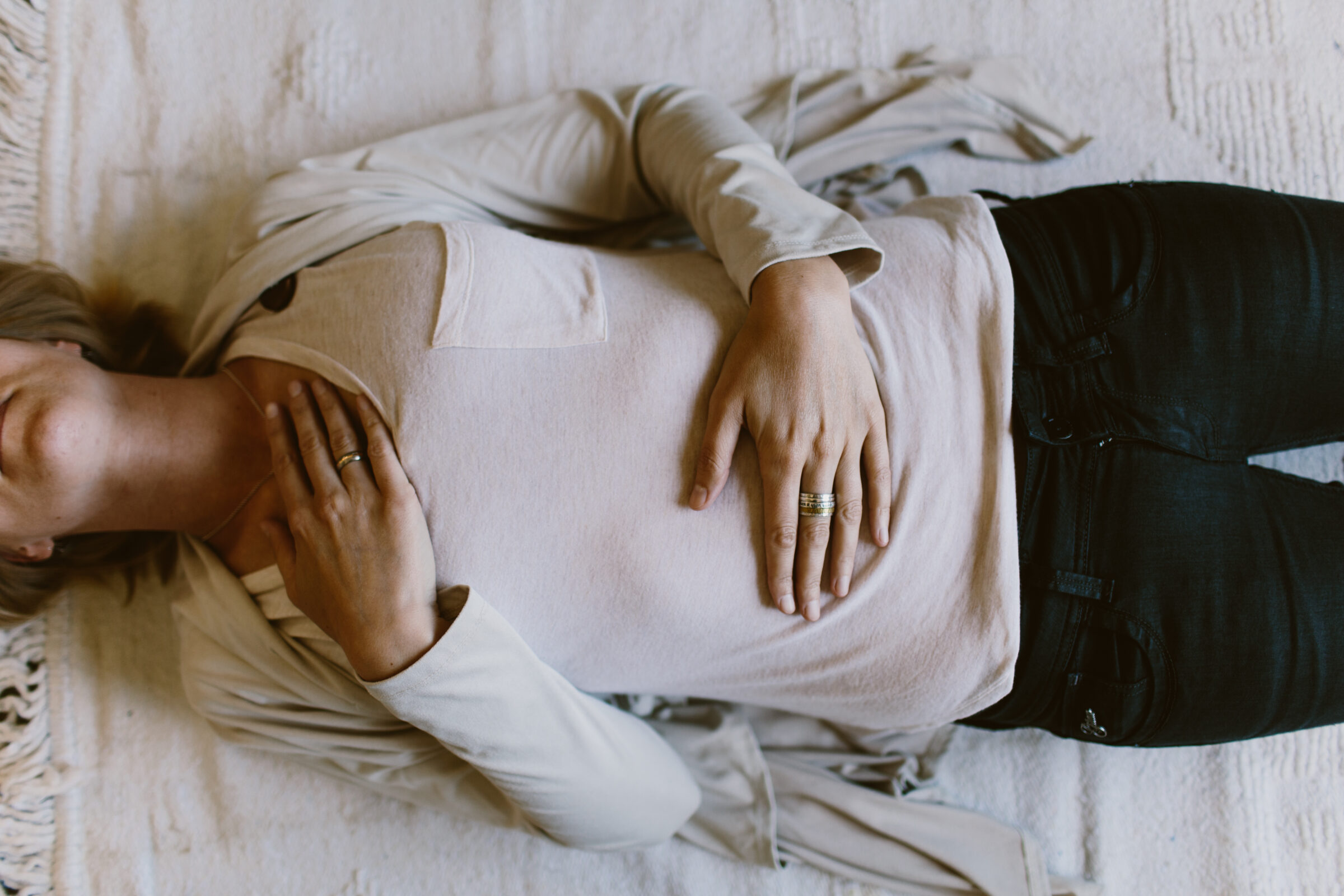 Monthly EFT (Emotional Freedom Technique)
Emotionally Focused Therapy (EFT) is a well-known humanistic approach to psychotherapy. It was developed in the 1980s along with the science of adult attachment, a deep theory of how people grow and change over time and how they relate to each other. This science has helped us learn more about how people get sick or don't feel well, as well as how love relationships and family ties work.  
One 30-minute EFT session per month. (12 sessions)
$900 Value
Yoga's incorporation of meditation and breathing can help improve a person's mental well-being. "Regular yoga practice creates mental clarity and calmness; increases body awareness; relieves chronic stress patterns; relaxes the mind; centers attention; and sharpens concentration," says Dr. Nevins.
Meditation and yoga meditation have been used as practices for more than 5,000 years.
It is thought that more than 500 million people around the world regularly do yoga and meditate. Group meditation helps a lot of people, as you can see. 
Four 1- hour classes per month held weekly.
$780 Value (52 classes)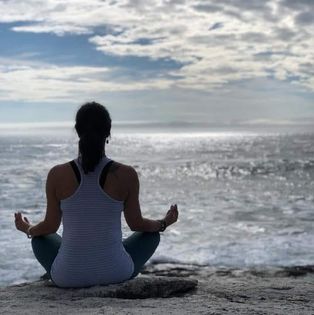 Reiki is an alternative way to heal with energy. You have always been your own healer, and each of us has a light that shines from inside. Often, things like stress, trauma, illness, injury, and social pressures dim or block that light.
One monthly Reiki Healing Blessing. (12-Healings)
$600