M.A.T. Energy Healing Sessions
You are the hero on your healing journey.
You have the power to heal yourself!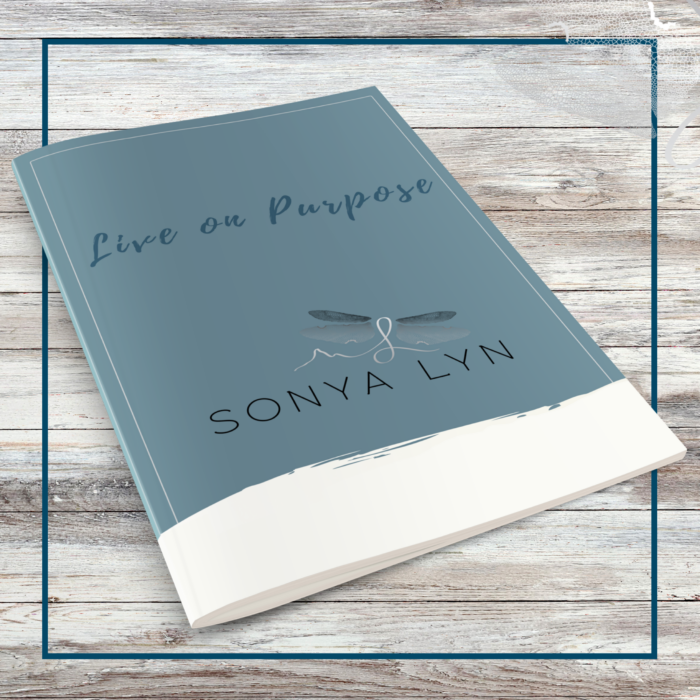 Journaling is an incredibly beneficial self-care technique that not only improves feelings of happiness, but also reduces stress.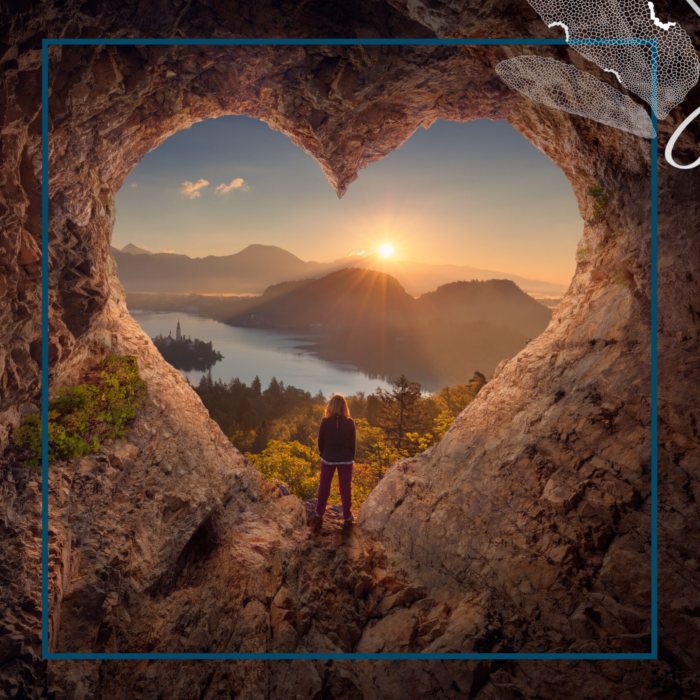 Creating A Soulful Life You Love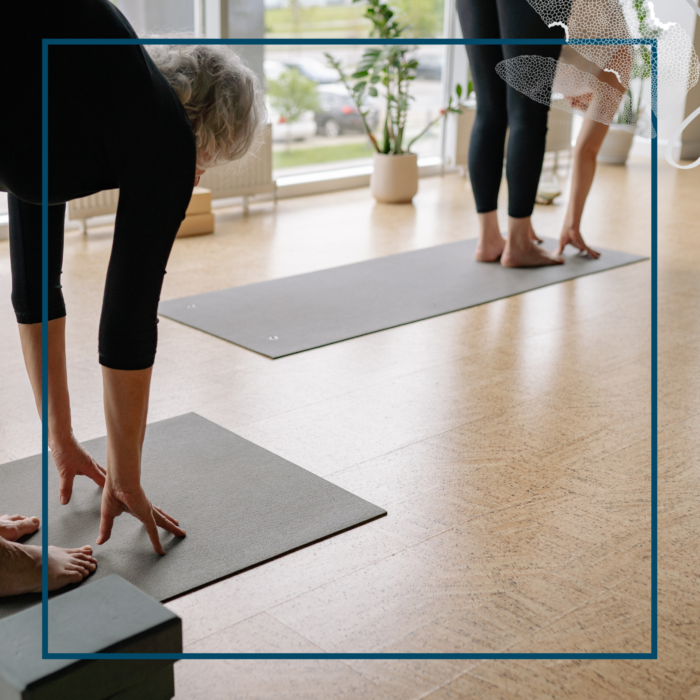 Community and accountability from the comfort of your home. A spiritual practice and power hour for your mind, body, and soul from my heart and home to yours.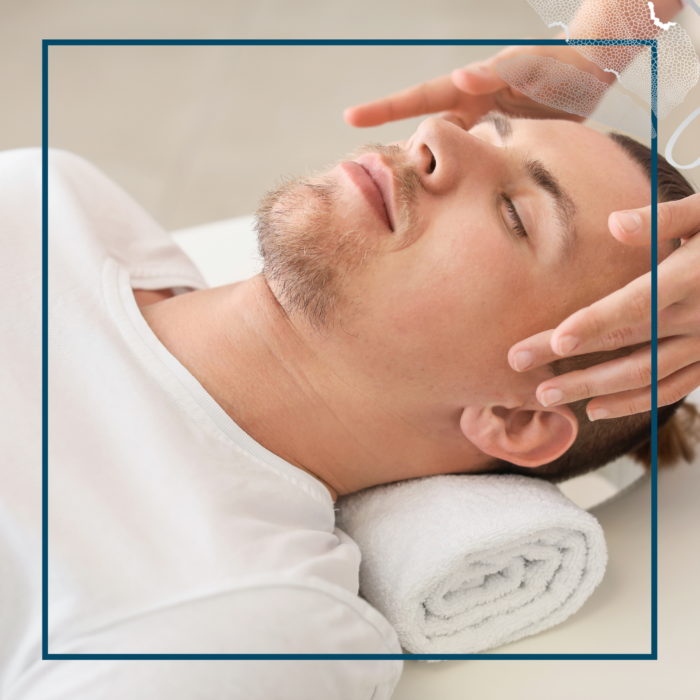 Reiki is a Japanese form of energy healing, a type of alternative medicine that encourage emotional and physical healing.