Being a teenager is a stress-filled, angst-ridden time. It's not easy, yet we seem to forget that as we get older. Young people have to live in limbo between being a child and an adult. It's a tough transition and many do not have the skills, tools, and development to make the best choices for themselves. New responsibilities, unfamiliar feelings, hormones, and several other factors all play a role in how we handle these years.
I raised three teenagers myself and was a co-leader for a teenage youth group. I LOVE connecting with young adults, hearing and seeing them, learning the passions that fill them to support and guide them back to their best selves to reach their goals and make healthy choices. They are embarking on their journeys during this delicate time, their worlds as they knew them are changing fast and we are not taught these life skills and emotional awareness tools in school.
My healing and leadership development services are cutting edge and have been created with this in mind. I meet your teenager or young adult right where they are now and work with them to guide them forward towards success. I offer healing and trauma-based personal for those who are struggling and want to feel heard, understood, and get their light back.
Teen & Young Adult Programs
Do you want to witness your child rediscovering their motivation and health? Every parent wants to do their best to help their child thrive in the way they deserve and work towards reaching their full potentials.
Have you found the prescribed talk therapy just isn't working? Do you feel like you've tried everything?
You're not alone.
Contact me and I'll work with them to get to the heart of the matter and achieve faster results where others have failed. Let's get your healthy and loving child back in action.
Emotional awareness and leadership skills are not taught in school, I didn't even learn these skills and tools until I was in my 30's. Your loved one will be better equipped to understand what is going on in the world and more importantly what's going on with them subconsciously. They will have methods in place beyond just coping in the old paradigm of survival mode, they will discover what is happening on a subconscious level to release and step forward into their power. They will have access to their power to shift from the darkness into their light.
I am so passionate about guiding teenagers and young adults to uncover their best selves.
Unwrapping our authentic self is the best gift of all. Come breakthrough to break free from what's holding you back and become the best version of you.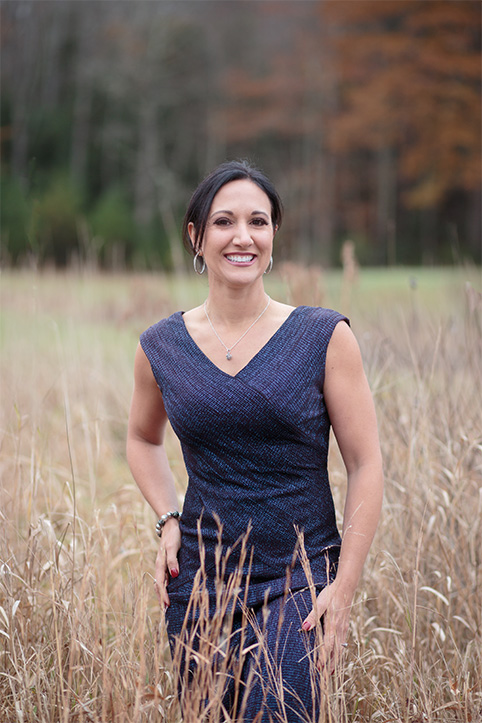 Loneliness, anger, rejection, illness and loss hurts.
"When we don't heal what hurt us, we bleed on others who didn't cut us."
Love is the only thing in the world that doesn't hurt. So why then do so many people believe it does? Learning HEALTHY love is key. It's the key to ensuring lasting relationships, saving flailing relationships, and gaining clarity and confidence for deep, meaningful, authentic connections. When our relationships are suffering, it affects EVERY aspect of our lives from our finances to parenting, our health, eating habits, our work, and our ability to let go and have fun. When you improve your relationships, you improve your health and life. Don't give up hope. You can heal your love.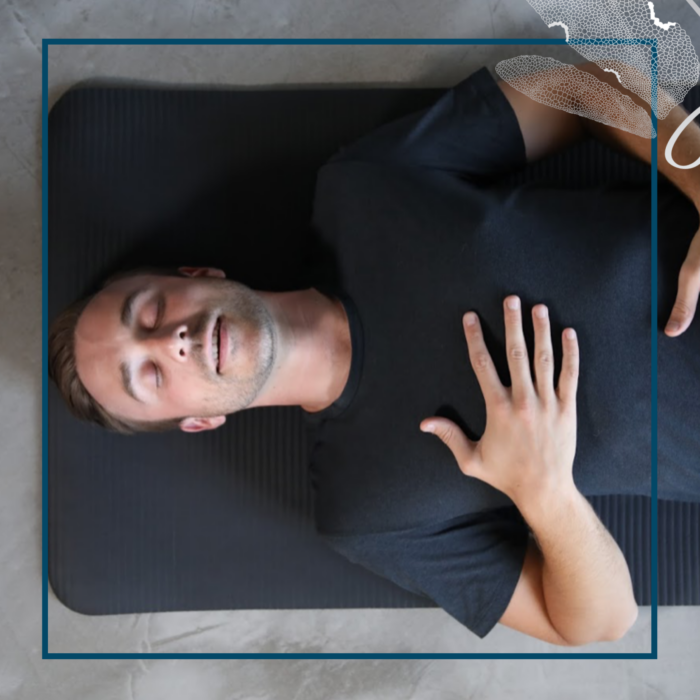 3rd Tuesday of every month 6:30 to 7:45 pm EST
1st Sunday of every month 11 am EST