Turn yourself into a power couple, achieve your goals in half the time, and create a peaceful home for you and your family. Love is a priority for the best leaders, but it isn't enough. Develop leadership skills so that you can design your own life. The primary cause of relationship breakdown is a lack of functioning as well as optimal leadership and communication skills. Unleash your true potential for a soulful relationship filled with health, connection, and abundance.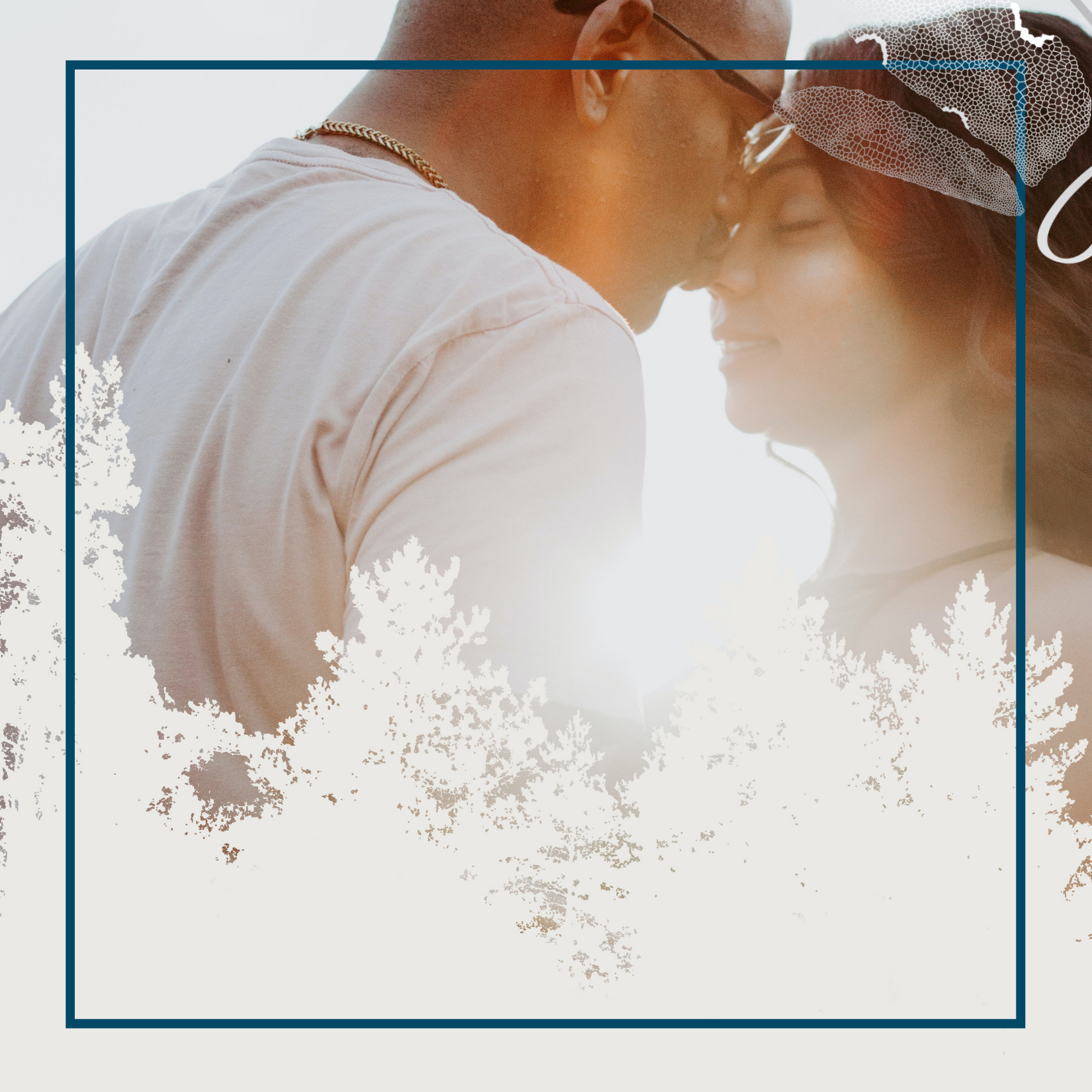 16 -Week Partnership
Notebook with  your 1, 3 and 5 year goals
A relationship coach serves as a guide to couples who are looking to be more open to each other and want their relationship to work as a team.