If you are engaged or a newlywed this online self-guided class will provide you with insight and skills to work through life's challenges. transitions and keep your love alive. If you have been married for awhile and feel like something is missing, like ships passing in the night, or longing to feel seen, heard or understood, than this is also for you.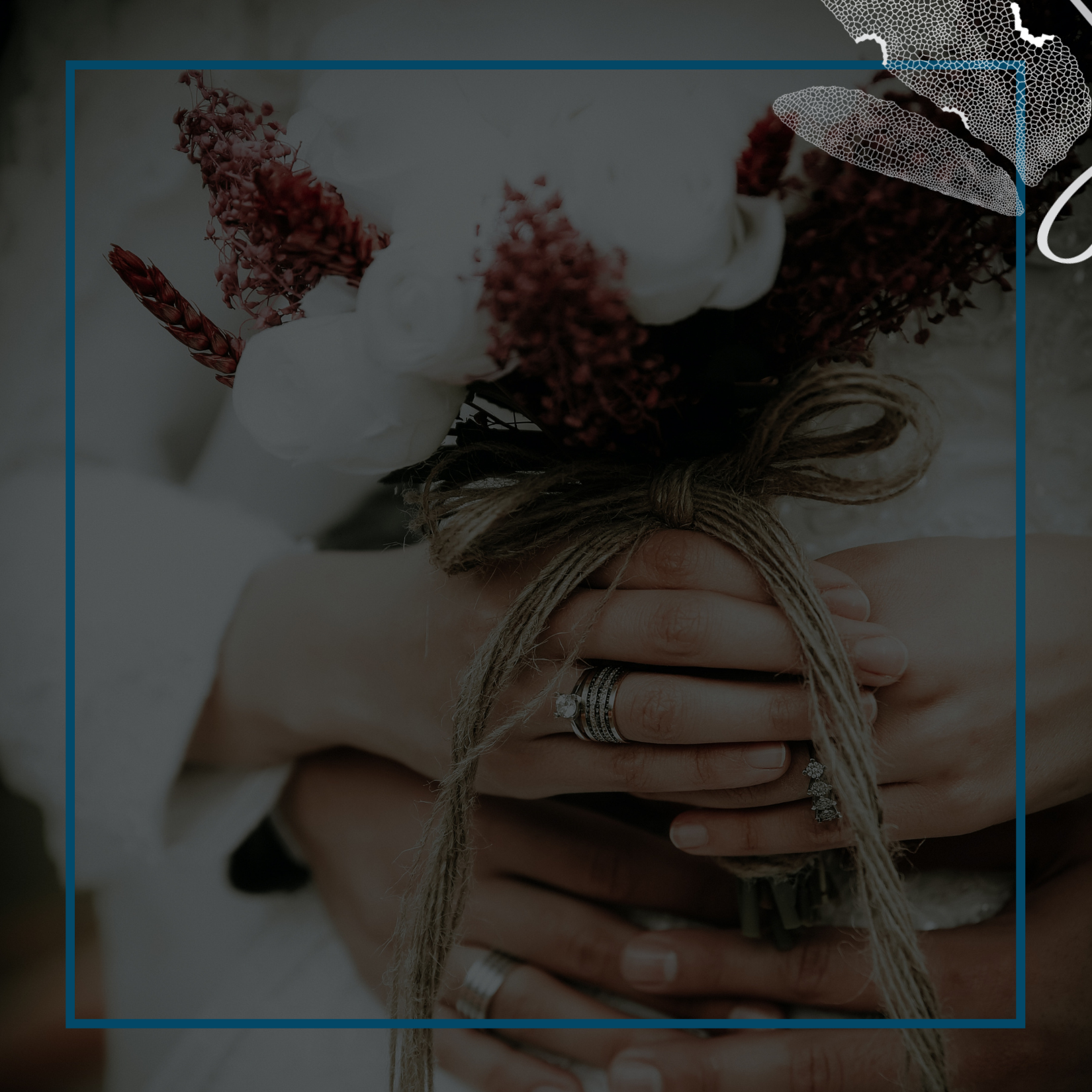 What did couples with dysfunctional broken hearts, homes, and families lack in knowledge and wisdom? You don't have to wait for a crisis to seek help and direction to strengthen your foundation. We either grow apart or together, and this online self-paced class is intended to meet you where you are. Increasing your knowledge of yourself and your loved one. Keeping the "honeymoon" phase of passionate love alive." Build a stronger foundation to weather life's challenges on your lifelong journey together in order to have a healthy interdependent relationship with your best friend for eternity.
Do you want to have lasting passionate love?
This 8-week Marriage Masterclass will walk you through some key steps and exercises that are designed to help you to grow as a couple and lay some real transformational foundations for a long and happy marriage ahead.
Are you ready to take your relationship to new heights and uncover the keys to staying there?
We only know what we know and these skills and tools were not taught in school or at home.