Private Couples Breathwork Session
For Relational Healing with Sonya Lyn
Experience the power of breath from the comfort of your home as a couple on a guided virtual journey led by the Founder of Living Unbroken® and Master Practitioner and coach, Sonya Lyn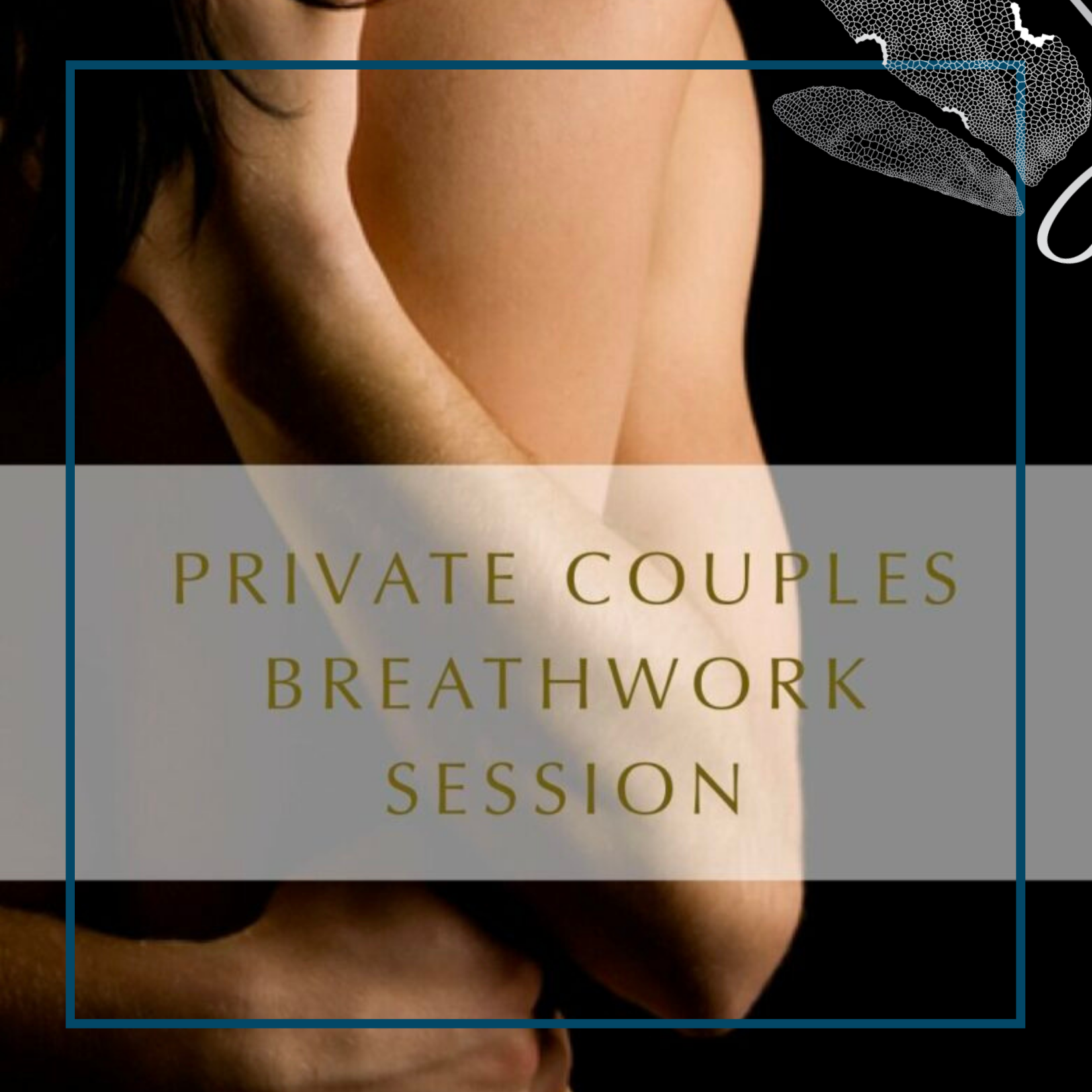 Private Session
includes two people
From the comfort of your own home or in person at the Hillsboro, NH Healing Studio
your couples Breathwork experience
What are the advantages of Couples Breathwork? This is a more therapeutic method of journeying and healing that uses the power of your and your partner's breath. Because we are all unique, so is our healing. Not only does partner breathing improve your relationship, but it also reduces stress and promotes feelings of openness, love, peace, gratitude, clarity, communication, and connection. It helps with the release of mental, physical, and emotional blocks, mood management, stress reduction, and anxiety reduction. These stresses are all distractions from what you both truly desire, which is more love and connection.
We activate different areas of the brain to create new neural pathways for deeper insights and heightened clarity, while meeting the sacred root of unresolved emotional imprints for reconciliation, integration, and healing, through an intentional, safe, and artful increase in oxygen levels.
Includes Post-Breath Processing and journaling at the end of the journey.
Upon purchase, you will be required to schedule your journey via our calendar. The Zoom details + information on how to prepare will be emailed to you the day before your session.
Terms & Conditions
All payments are non-refundable once submitted.

Changes/Cancellations
A Breathwork Journey credit will be issued for all Breathwork Journeys canceled at least 12 hours before your scheduled session. Please use the Cancel/Change Appointment button on your confirmation or reminder email to reschedule. No Breathwork Journey credits will be issued for cancellations or changes made within this timeframe.