Living Unbroken®
Fast track Fire Coaching 90 days to uncover what's missing in your life and blocking your true potential. It's not what you think. Get to the heart of what exactly needs healing. Uncover your strengths and blind spots of what's working and what is keeping you stuck from happiness, health, wisdom, and wealth.
Talk therapy is not working, you want to go to marriage
counseling,but your partner does not.
Feel like you've tried everything?
Good news it only takes one of you
to restore your relationship.
If you want to improve your relationship fast, this is for you.
Are you craving to have the person you fell in love with back? Want to know after your children are grown you will have a meaningful connection and enjoyable relationship together? Want to be sure the relationship you are in now lasts, maybe you are considering a marriage or about to, and want to ensure lasting love? Are you unsure if there is hope, feeling stuck, lost, unsure whether to stay or to go?
Great news, in just 90 days you will learn what you can't see and what you've never been taught by parents or in school.
In talk therapy, the discussion is limited to a conscious mind. Now you can learn and understand what is really going on subconsciously. You have the power to shift from the darkness into the light.
I am so passionate about guiding men and women to meaningful connection and joy.
Unwrapping our authentic self is the best gift of all. Come breakthrough to break free and become the best version of you.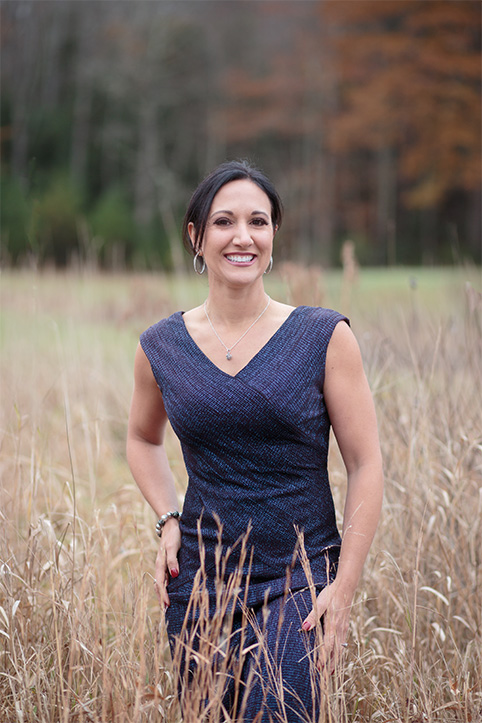 Love Doesn't Hurt.
Loneliness, rejection and losing someone hurts.
Love is the only thing in the world that doesn't hurt. Don't give up hope on love. You can heal your love. It only takes 1 of you to get the love that you long for. When our relationships are suffering, it affects EVERY aspect of our life, finances, parenting, our health, our eating, our work and fun, enjoyment, etc. Improve your relations and improve your health and life! This is the key to ensuring a lasting relationship, saving a relationship or gaining clarity and confidence in staying or going in your current relationship.
Are you surviving in your relationship or thriving?
For better love and connection
Restore your Relationship™ Improving a relationship in your life
Clarity, Do I stay or Do I go? Can the relationship be saved or is divorce best
Marriage Services Couples Coaching and Intentional Marriage
Wedding Officiant Package for Lasting Love