Any Occasion Breathwork sessions
A breathwork journey for you and your friends and family.
This is a 90-minute experience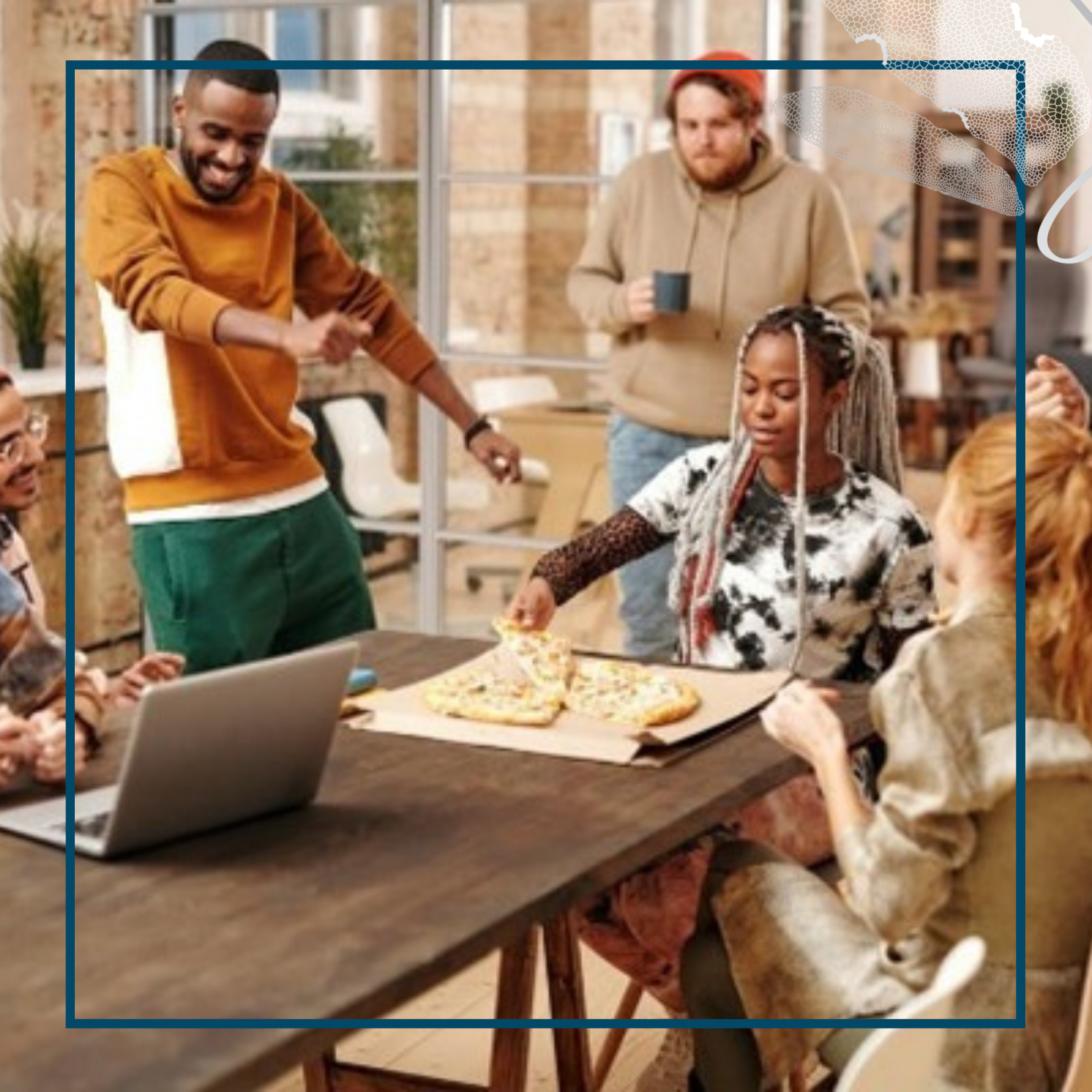 The cost varies based on whether the meeting is held via Zoom or in person, the location, and the expenses (airfare, hotel, meals, etc.) incurred, as well as what is necessary and how many people are attending.
Comfortable clothes
Pillow (optional)
The most important thing to bring is an open mind and the willingness to show up and breathe for possibly the most powerful and profound experience you've ever had.
Eye masks are optional but highly suggested to get the most out of the experience.
If you need masks, I'll have some available for purchase.
Tote bags available which include:
– Yoga blanket –
– Just breath eye covering –
– Water bottle –
– Coupon for 20% off any future breathwork experience –
Each item may also be purchased separately.
Do you want an exciting and one-of-a-kind reason to get together with your friends and do something out of the ordinary?
You want to spend time with family or friends who share your interests in learning, growing, and having fun, but you don't want another Tupperware party or night listening to everyone complain about their problems and challenges. You can transform an ordinary gathering into a fun and memorable night that will leave a lasting impression and memories for life.
Have you ever heard of an In-Home Group Breathwork Party? I'm very excited because this is trendy and truly taking off! If you want an excuse to get together with friends, family and connect with the people you love, then this is for you.
In-Home Group Breathwork Party is unique and it's the "something different and something new." That everyone will be talking about.
Breathwork is a breathing technique that will clear out stored negative and emotional stress from your body with immediate results. It's a safe and powerful approach to self-discovery and personal empowerment that allows you to access and connect to your inner wisdom and higher states of consciousness.
This Breathwork technique is performed lying down on your back in a comfortable position while listening to my words of guidance. Loud music plays in the background to motivate, relax, and release any blocked emotions. This can assist you in breaking free from your old behaviors and rid your mind of stress, anxiety, anger, depression, and virtually any other unwanted negative emotion. You'll know it's working the first time you do it because the sensation you'll get afterward is undeniable.
Feelings of connectedness
Overwhelming feelings of joy
Immediate stress and anxiety relief greater self-love and more loving relationships
Greater self-love and more loving relationships
Deep healing of wounds, grief, and traumas
Transcendence of the mind and emotions; awakening to the truth of who you really are.
Access to expanded states of consciousness, including higher guidance and clarity.
Transcendence of the mind and emotions; awakening to the truth of who you really are.
Release of toxins from the cells of the body
Relief from physical pain
A room big enough for everyone to lay on the floor comfortably. Enough mats and/or blankets per person. An area with no distractions. A sound system I can connect my Bluetooth to crank the music during the breathing. I can provide this if needed. This can be held indoors or outdoors.
To the Host: Make it even more special and purchase a custom-filled tote bag.
The tote bags include:
Yoga blanket
Just breath eye covering
Water bottle
Calming Stone
Coupon for 20% off any future breathwork experience
Each item may also be purchased separately.
I'M WILLING TO TRAVEL ANYWHERE:

Travel: Will be included if it is within 1-hour drive
Travel: If more than 1-hour travel, or out of state- travel expenses will be additional.
Sonya's home base is Hillsborough, NH
REQUIREMENTS:
The minimum number of guests: 6
The maximum number of guests: However many your space will allow
Must be 12 years or older to participate
Create Your Breathwork Experience
What to do after the experience:
Drink lots of water
Allow yourself to open up and share your personal experience with the group
Journal about your journey, insights and feelings
Share and schedule another event