Healing and Leadership Workshops
Upcoming Workshops
90-minute workshops available online or in-person
I teach and facilitate these for yoga studios, and in High Schools, for teenage students, I am passionate about teaching the understanding of why we do what we do, how to heal ourselves, and learning self-healing and leadership skills and tools. This is what is not taught in schools or at home and is essential for breaking the cycle of anxiety, stress, depression, addictions, illness, and disease by transforming from surviving to thriving, especially during this fast-paced paradigm shift.
Power to Heal
Healing the heart of the matter
Learn the 12 categories of healing and a gentle technique for self-healing along with two powerful heart meditations – one for you and one for others. All issues are issues of our heart. Discover the #1 area that needs healing along with your strengths.

Get More Info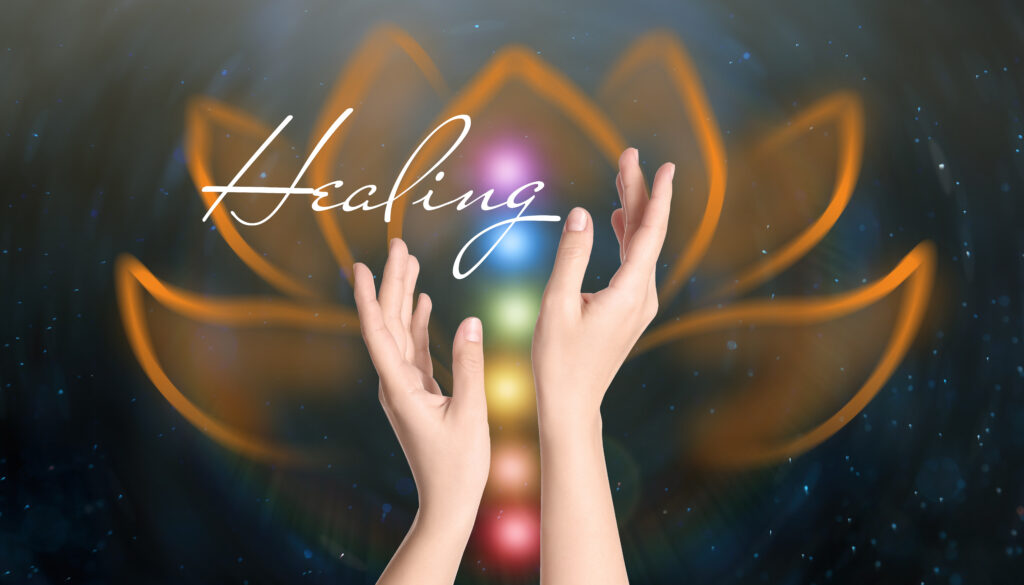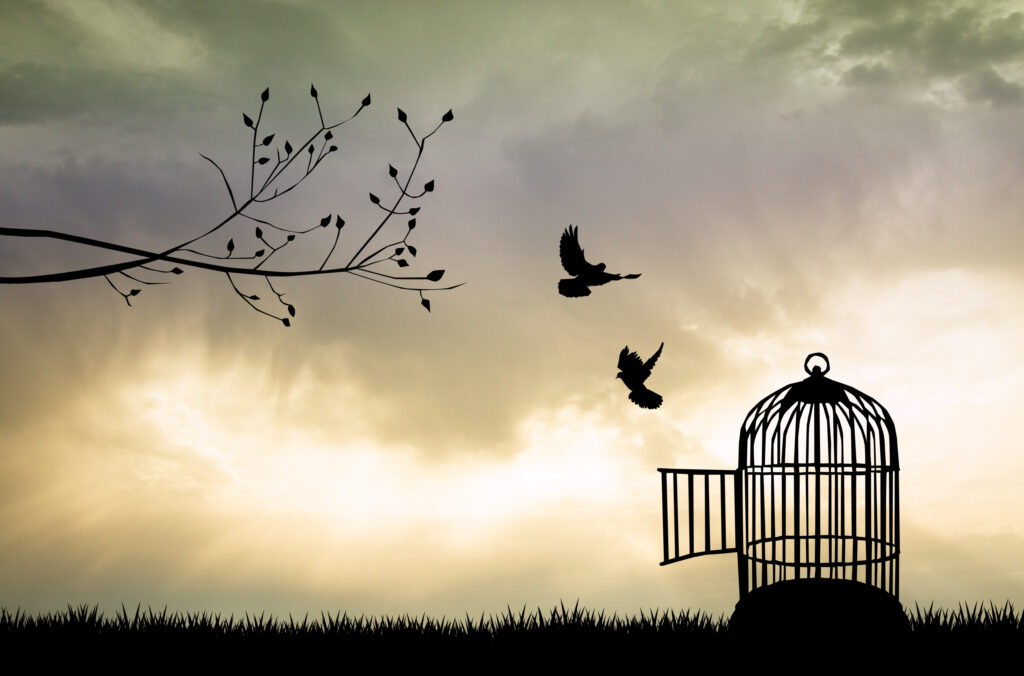 Why You do What You do?
Human Need Psychology
Discover what's holding you back from feeling free and fulfilled. Set yourself free from unwanted behaviors by understanding yourself and your loved one's behaviors, why you each do what you do. Create new freeing rules that no longer limit you. The transformation from surviving to thriving.

Get More Info

Tapping into Personal Peace
Tapping into your personal peace through EFT.
Blockages in our energy system hold us back from accessing peace, love and joy.
Learn EFT and what it can do for your life. Free yourself from painful emotions.

Get More Info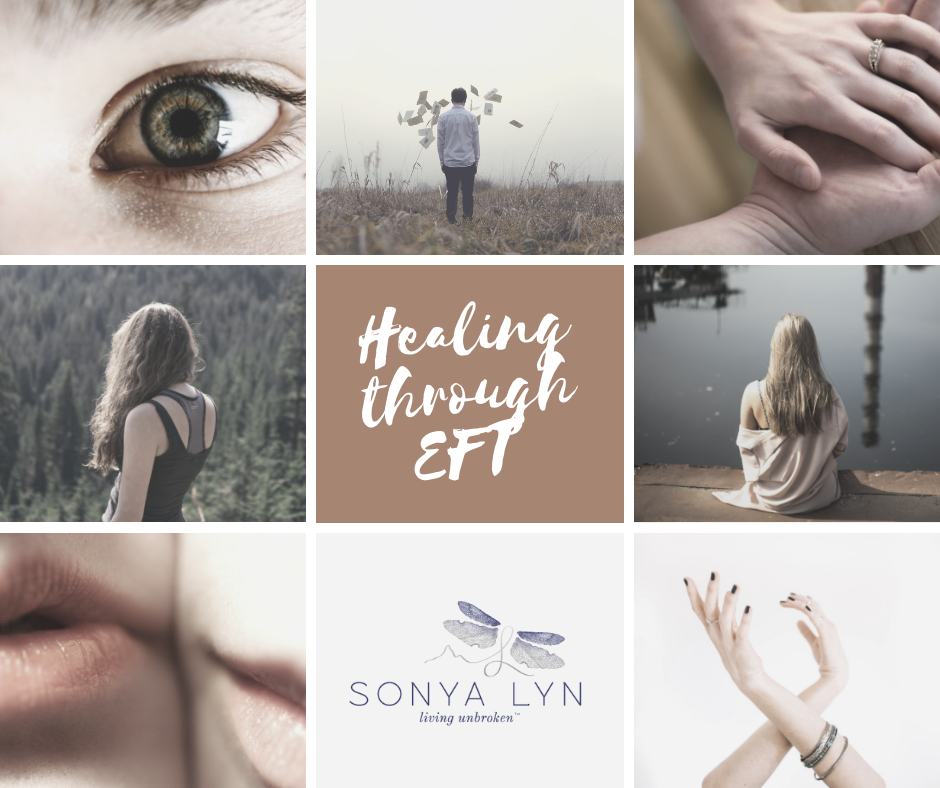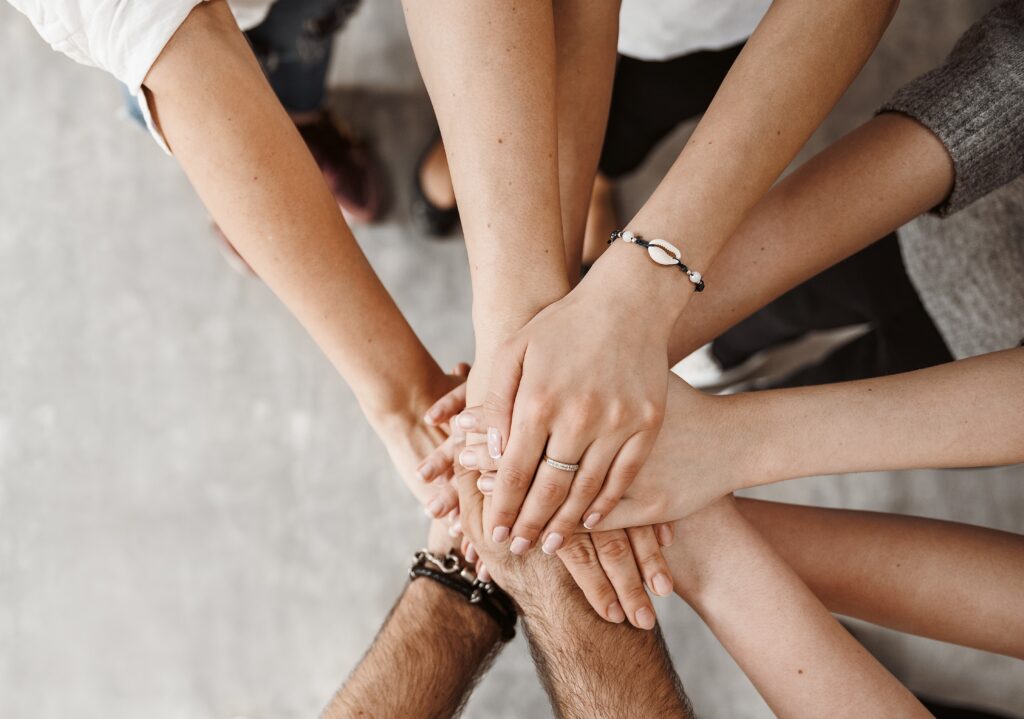 Love Leadership
Raising your consciousness and AAA Automatic Abundance Attractor
The best leaders make love a priority.
The journey from your head to your heart and spirit. You don't have to wait for adversity divorce, death, or disease to uncover your unlimited potentials and lead yourself and others to intuition, creativity, and passion. Uncover your blind spots with this mirror image of what's working for you and against you. Why your life and relationships and your health are not healing and how to do so.

Get More Info

Online Breathwork Workshop
3rd Tuesday of every month
6:30 to 7:45 pm EST and
1st Sunday of every month 11 am EST
Private Online / Healing Studio Session