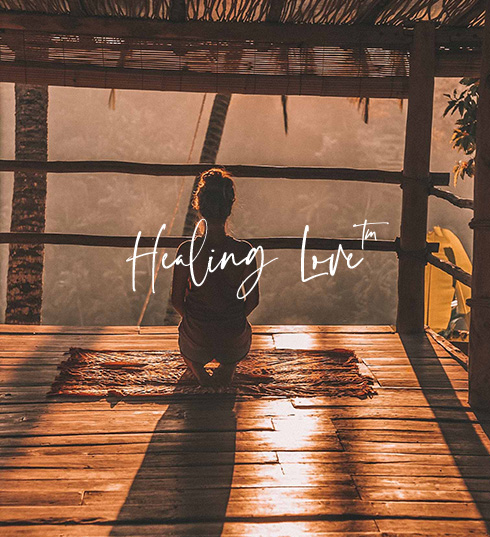 Get More Info

Healing Love ™
You can Heal Yourself Workshop
Energy Healing is the Future Medicine. A 1 of a kind cutting edge combination of the best healing Modalities for getting to the root source of your suffering. Healing our cellular memory to improve our health, our relationships, performance and achievements. You need to know exactly what the root cause is to know exactly how and what you are healing to live life wholeheartedly! Tools to use for healing yourself and your relationships. We are becoming smarter and living longer, however 95% of our illness and disease is from stress. 50% of relationships are ending in divorce from stress and conflict.
So many relationships could be saved. Many are seeking answers and desperately trying all sorts of traditional medicine and talk therapy or alternative ways spending thousands of dollars but only focusing on putting bandaids on the symptom or feeling helpless so seek to divorce or breakup. There is fear or there is love, we must learn to silence the lies of our fear that hold us back from living a life we love. I'm so excited to have put together the best of the best into 1 workshop to end the constant search for answers and years of trying to heal, overcome addictions and search for answers to find happiness, health, wealth and love. Many of us were not taught self love and care, it's essential and the best gift we can give our children, family and the world.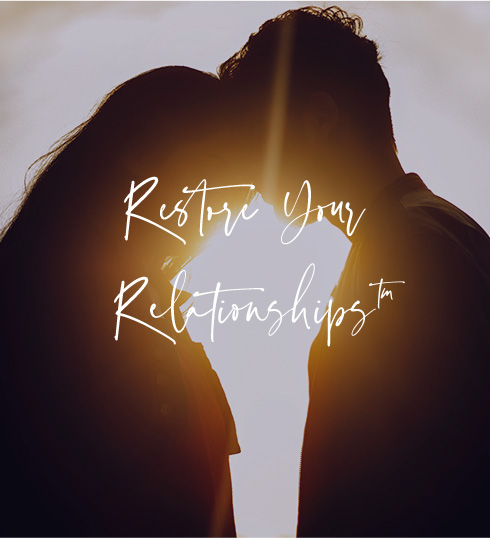 Get More Info

Restore your Relationships™
We are not broken so it's time
you started living that way.
Learn what's really missing in you Life, Understanding why we do what we do and what human need we are deficient in. Why we feel empty, lonely or lost and how to live fulfilled and wholeheartedly. Uncover your blind spots, and what's really getting in your way are that leave you disconnected and hold you back from being your best self and having what you long for.
Self Leadership to be the best partner, parent and person you can be. This is what we were not taught from school or in many homes. 96% of home are operating from dysfunction. Learn the 7 choices we all have that we are just not able to see due to faulty programming.. It's not your fault, but it is our responsibility to heal and lead ourselves to a life we desire and deserve. We must break the cycle because life is meant to be enjoyed. Our family does as they see not as we say. Pain is inevitable but suffering is optional. We need to to lead our children with healthy life skills and tools to not just survive but thrive!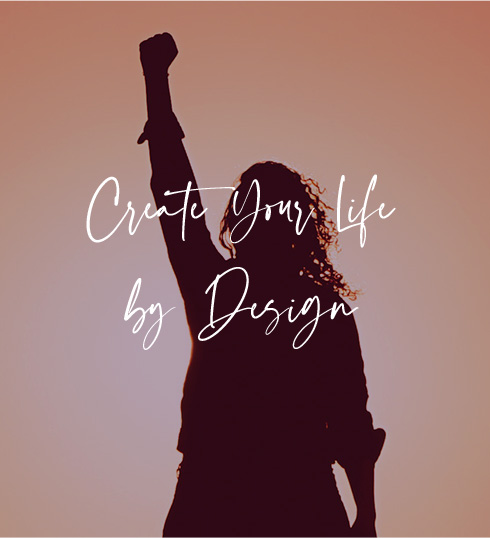 Get More Info

create your life by design
We are not broken so it's time
you started living that way.
It starts with a vision and a dream. If we can dream it we can achieve it. This fun event exercises your creativity and taps into your visionary self. We are all born creators and I believe we can all have the life we desire. A place to gain clarity on what you want and create action steps towards achieving short mid and long term goals. Is it a loving relationship you want to attract into your life? If our life is too busy and chaotic we need to slow down, gain clarity and create the space to make room for it.
Our energy flows where our focus goes. If you are focused on what you don't want or the challenge then like attracts like and you get more of what you don't want. You will learn how to set and keep goals and design the direction you want your life to go. It's the feeling that we really want. We want to feel love and connection, appreciated, energized and free to be our best self. Learn about the inner blocks getting in your way and holding you back. We overestimate what we can get done in a day, but underestimate what we can do in a year. Imagine attracting more happiness, health wisdom and wealth?