Give your audience more than a speaker,
give them a life transformational experience
Sonya is no stranger to speaking. She is an ordained minister and loves officiating weddings. She hosts a weekly power to heal podcast and facilitates breathwork experiences for people all around the globe, in person and virtually. She has heard, "You are the calmest person I've ever met." She is known for her soothing meditative voice. She often hears how much of an inspiration she is and that her story must be told and heard by more people.
Sonya Lyn will deliver a tailor-made presentation and experience whether you are a private event, yoga studio/wellness center, High School/College, Direct marketing company or corporation. With her fiery Aries passion and her compassionate, peaceful combination she will take your audience on an adventure on their own journey from their head to their heart and soul. She is an inspiration with many gifts to share with the rest of the world.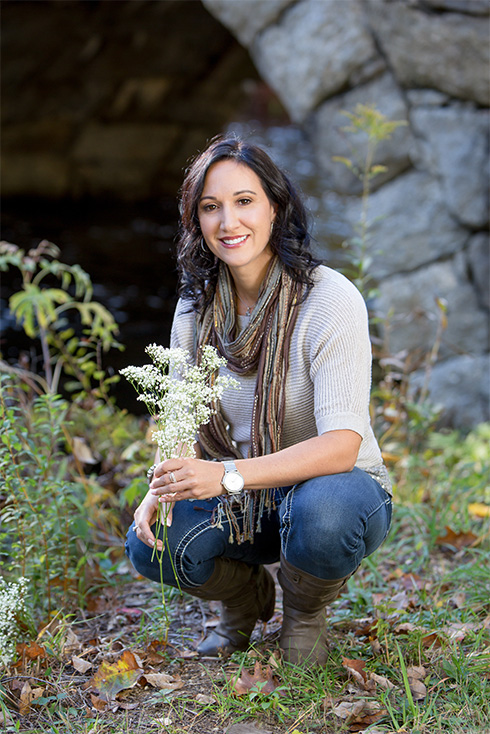 Transform your pain into
passion and purpose.
Sonya custom-tailored presentations and breathwork experiences to the needs of her audience, while inspiring, motivating and holding a sacred space for a powerful and profound journey.
We're Working Alongside You to Transform Your Life. Learn More About Our Opportunities. Take Control Of Your Life for yourself but Never By Yourself.
Improve Employee Engagement. ...
According to an article by the Huffington Post, between 60 to 70 percent of employees feel disengaged from their work
Keep track of your progress and growth
Communicate a Vision. ...
Introduce a New Voice. ...
Improve Event Attendance. ...
Encourage Team Spirit. ...