Private Coaching:

Reach your goals in half the time.
Reclaim your power.
Build your self-esteem.
Be a true leader.
Break through your blocks to break free.
Create your life by design.
Unlock your unlimited potentials
Feel balance, peace and joy.
Live a life full of love and adventure.
Group Coaching:

Discovering your authentic self
Uncovering your passion and purpose
Healthy Relationships with love and connection
Unleashing your confidence and courage
Happiness, Health, Wisdom, and Wealth
Power to heal yourself whole
Reaching your unlimited potentials
Living with inner peace, joy and empowerment
Client love


"I chose to work with Sonya because I was having trouble with my teen. I knew her direct experience with the abusive marriage issues and now children issues was exactly what I needed. This turned out to be quite true.
What I love about Sonya is that she meets you exactly where you are. The other thing I really appreciated, and really help turn things around for me, was that she invited me to see things differently than I ever could see them myself. Her strategies made all the difference.
I now have my beautiful, loving boy back. We have broken free of seemingly endless struggles. Sonya was a key player in breaking down the barriers between me and my children. Thank you Sonya, you are wonderful."
~ Carol W.
Client love


"I was going through quite a tumultuous transition after my divorce.I was at a point where I had been divorced for maybe three months and living with another man who turned out to be abusive. It became very apparent to me after meeting you, how warm you were and that you specialize in working with people post transition from relationships, especially toxic ones and over coming co-dependency that you were not just something that I wanted but your coaching and you were something that I really needed to do for myself. A very soft place to land which was very different from what I was used to. I am now looking at moving out west and my life is aligning in terms on personal and business issues as well."
~ Tiffany D.
Client love


"I was struggling to come to terms with all that was involved in both of those transitions and it was a really critical point that I met you and I'm glad that I had you as a Coach at this time to help me see what I needed to see . I no longer feel stuck.The transformation I was able to make because of the questions you asked me and what I needed to come to terms with I am in a much better situation. You can not come up her questions with swimming in the soup if you will. To have that outside source makes all the difference in quality of life. I no longer feel stuck anymore because of your help and guidance. You should absolutely pursue coaching with Sonya."
~ VK
Client love


"Your skill set and inviting nature really drew me to you. It ultimately helped me to extricate and to process the elements of my divorce that were still very fresh and needed processing. I was surprised of the level of depth and precision type questions you asked me in order for me too see more of myself. It was never like you were telling me what to do. You were offering very thought provoking yet compassionately pointed questions for me to answer myself to take inventory on what was serving me in my life and what was not. I couldn't come up with those questions myself. I needed someone outside of myself with this skill set and warmth to do it. I was shocked with the answers to see what i needed to see. that came up to come out of the old and into the new for something that was serving me better. I was very surprised to see how easily i was able to transition just after the initial sessions with you. I have learned what to ask myself in moving forward with my life. .The trajectory in life of existing I thought was fine but then there is the trajectory of life when you work with a professional coach and how you can meet your goals even faster with that accountability. She has a wonderful intuitive approach as well as concrete accountability for answers you're trying to unearth in self and can't quite pull out."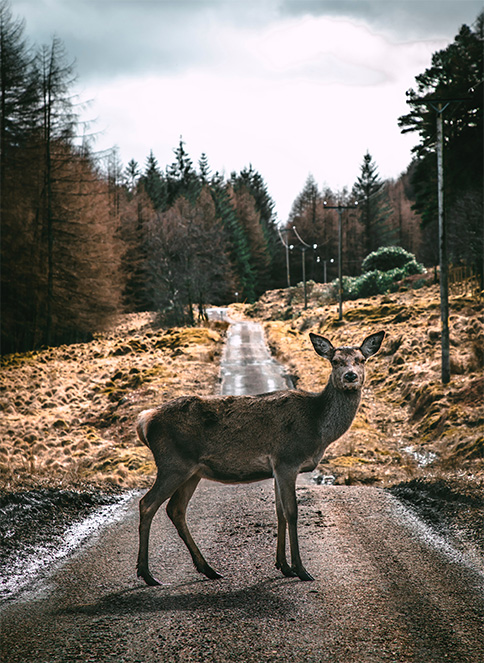 Everyone has their own mental roadblocks, it's part of being a human, right?
Breakthrough your limiting beliefs and learn how to move through difficult emotions and
patterns that are hindering your ultimate success and contentment.
Sonya has the skills, training, and deep listening to help you hear yourself. Having control
over how you feel and resolving old patterns that hold you back is a magical experience.
"Go for it, you will never regret working with Sonya. She is a gift of peace and balancing I
treasure in my life."
I offer the best of proven assessments and personal development. Together we'll uncover
the root source of your pain and challenges. Experience cutting edge healing methods and
develop a personal toolbox full of skills you will have for the rest of your life.
The shift from surviving to thriving to create your life by design.
Determine your Fastest Path out of the Woods to Reach your Mountain Top.