Meet Sonya
Sonya is a Master Healing Practitioner and Transformation Coach guiding and you on your journey from surviving to thriving. She is passionate about supporting and inspiring men, women, and teenagers who feel lost, stuck, and alone on their journey to health, power, and purpose. She knows all too well that transition can leave us feeling like something is missing and even question who they even are or what our purpose is. She is also a Professional Life Coach, Intervention Counselor, Wellness Advocate, Energy Healing Practitioner, Spiritual Mentor, as well as a Reiki, and EFT Master. She loves ultra trail running and teaching yoga offering her private and group clients a full healing and transformational experience through mental, emotional, physical, and spiritual modalities. She has raised three children on her own after a brutal divorce and toxic relationship, which lead her to begin her own healing journey to live wholeheartedly. Her painful crisis experiences of divorce, death, and disease became her passion and purpose to lead others to a Life Full of Love.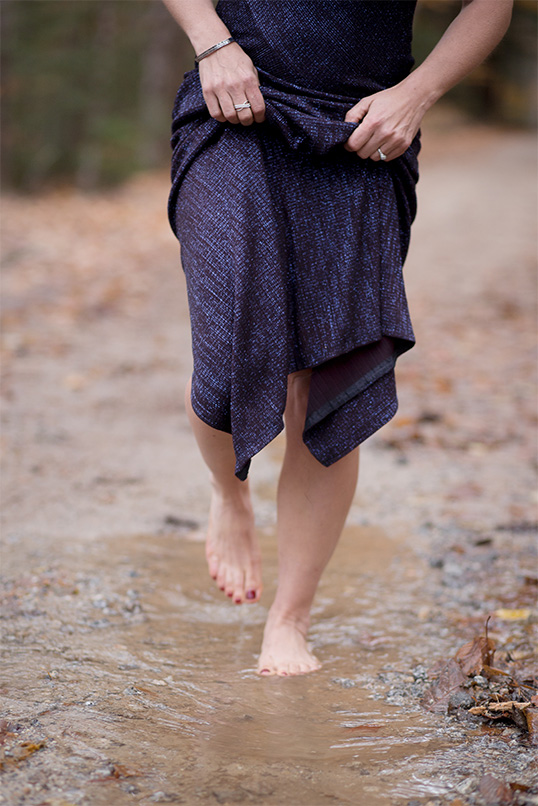 about Sonya
minister, spiritual mentor, speaker, author
Sonya is a Master Healing Practitioner and Transformation Coach guiding men, women, and teenagers to the heart of what needs healing for happiness, health wisdom, and wealth. She is passionate about supporting and inspiring those who feel lost or stuck, and that something is missing in their life and are seeking meaning and connection.
Sonya will help you break through your blocks unlocking your unlimited potential in finally creating the life you dream of. Leading couples to a life full of love with her Intentional Wedding Services and 8-week Marriage Master Class.
.
her Experience
Healer, Coach, Survivor
Sonya's extensive training includes Certified Professional Life Coaching, Strategic Intervention Counseling, and Energy Leadership Master Practitioner. Reiki Master, and Master EFT Therapist, along with other healing modalities. She is also an Ordained Minister, and certified Power Yoga Teacher. With her 12 years of her own personal development experience, combined with her own wisdom and experience in overcoming the painful Co-Dependent love addiction, Sonya can help guide you to Independence for healthy relationships and a life full of happiness, health, wisdom, and wealth. Healing herself from a brutal Divorce to break the cycle of attracting dysfunctional relationships with self – love, and self-care for inner peace and freedom that created a healthy life and optimal functioning home with her 3 teenage children that are now just recently grown.
She is an ultra-marathon trail runner and also practices and loves yoga. She is the Healing Coach in your Corner when you are seeking a safe place to overcome struggles, reconnect with your strength and power, restore your relationships, and rediscover your happiness. Leading you to a Life full of love and fulfillment. She was a teen youth group Leader and volunteered at a support group at a Wellness center in her community.
her Passion
challenger, thriver, adventurer
She is passionate about inspiring and leading others out of their comfort zone. Creating an opportunity to explore, be adventurous, live large, do more of what you love, and become confident to attract healthy love. Because life is truly grand! Pick your pain, pain is inevitable, suffering is optional. Trust me it's much more painful to stay in fear, it causes greater pain because staying comfortable is NOT comfortable at all. It's not your fault, it's just your faulty programming, schools and households don't teach what we really need to thrive. Do you want to just survive, or do you want to LIVE LARGE and begin thriving every day?
90 Day Marriage Challenge
Talk therapy is not working, you want to go to marriage counseling but your partner does not. Feel like you've tried everything?
"Knowing how to be solitary is central to the art of loving. When we can be alone, we can be with others without using them as a means of escape."
~ Bell Hooks