Breakthrough Breathwork @ Bethel Farm Yoga and Retreat Center
Saturday February 18th, from 11:30 to 1:30 pm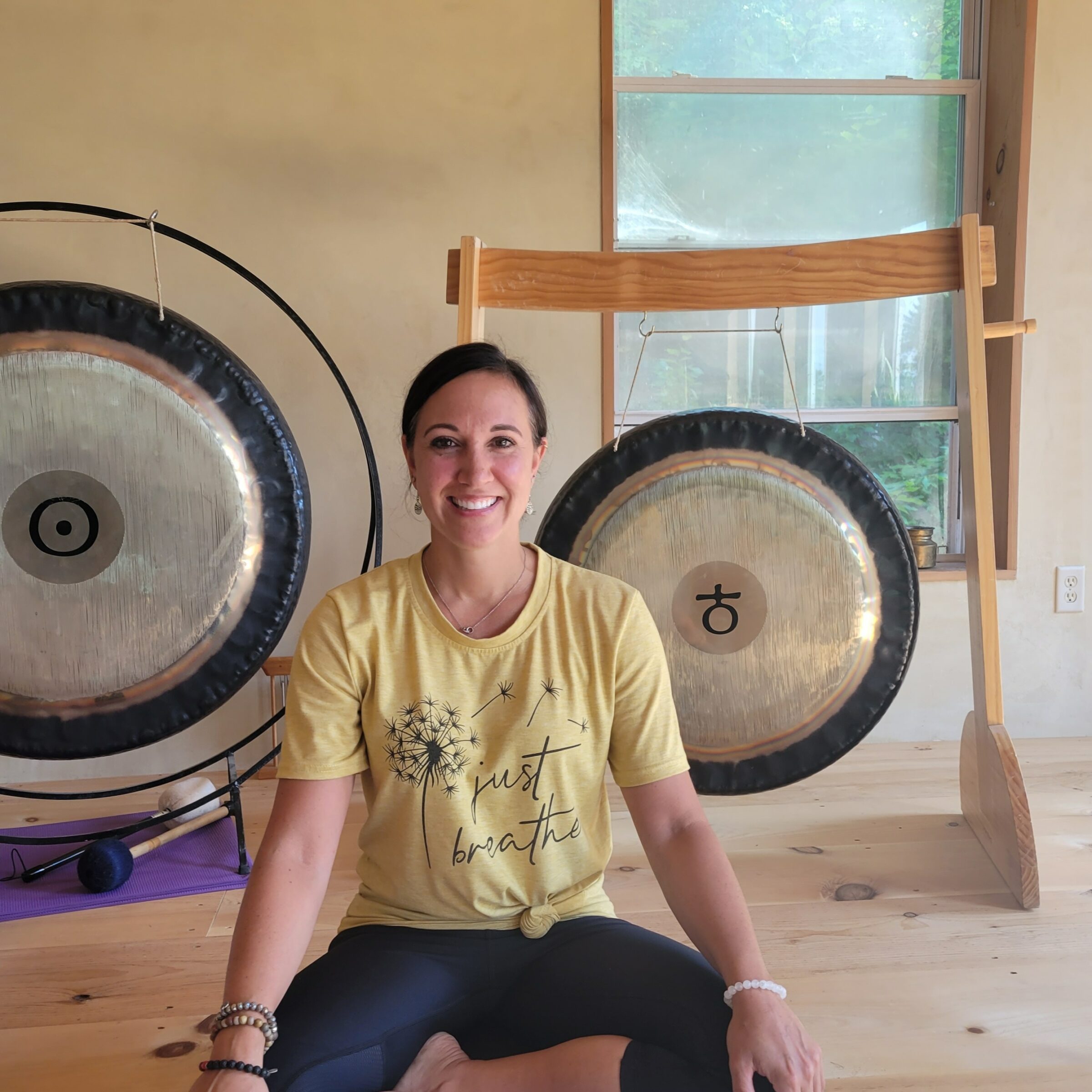 34 Bethel Rd, Hillsboro, NH 03244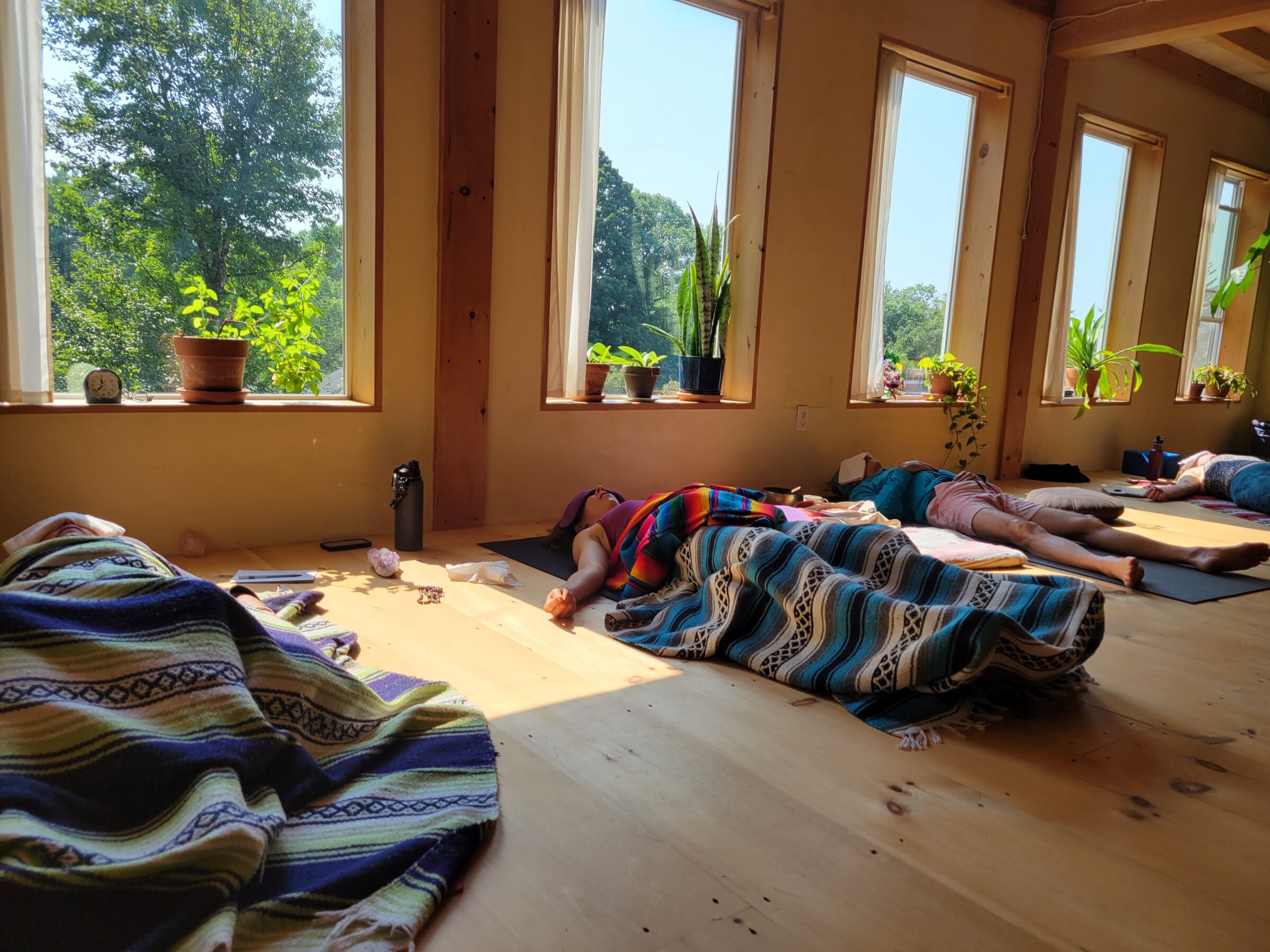 Breakthrough Breathwork, is a breathing technique that will clear out stored negative emotional stress from your body, feeling the release happen in the very first session for daily, weekly or even life transformation. It's a safe and powerful approach to self-discovery and personal empowerment that allows you to access your inner wisdom and higher states of consciousness.
The breathworkshop at Bethel Farm will take place after the 9 a.m. Jivamukti yoga class led by Audrey Bethel.
This Breathwork technique is done lying down on your back in a comfortable position. Music will play in the background to help motivate, relax and release anything that's stuck. This will break you out of your same old cycle and clear out stress, anxiety, anger, depression, and just about any other unwanted negative emotion. You will know it's working the first time you do it because how you'll feel afterwards is undeniable.
We will also gather for tea and reflection after you have completed your journey. This extended opportunity is optional, but we hope you stay. Even if you don't want to share and prefer to journal, it's a beautiful experience to simply hold space for others.
Deep healing of wounds, grief, and traumas
Access to expanded states of consciousness, including higher guidance and clarity.
Transcendence of the mind and emotions; awakening to the truth of who you really are.
Release of toxins from the cells of the body
Mystical revelations
Immediate stress and anxiety relief
Greater self-love and more loving relationships
Emotional Balance
Relief from physical pain
Increased connection to source
Overwhelming feelings of joy
Deep inner peace
Feelings of connectedness